Services
Rossen Seeds B.V. supplies, sells and breeds high-quality vegetable seeds.

We do this with great speed and tailor-made as much as possible. Our seeds are extensively checked and tested before delivery.
We prepare documents for phytosanitary checks before shipment. Delivery to hard-to-reach places in the Middle East, South America and North Africa is our specialty. This is how we work towards our mission: to provide the world with vegetables, accessible to everyone.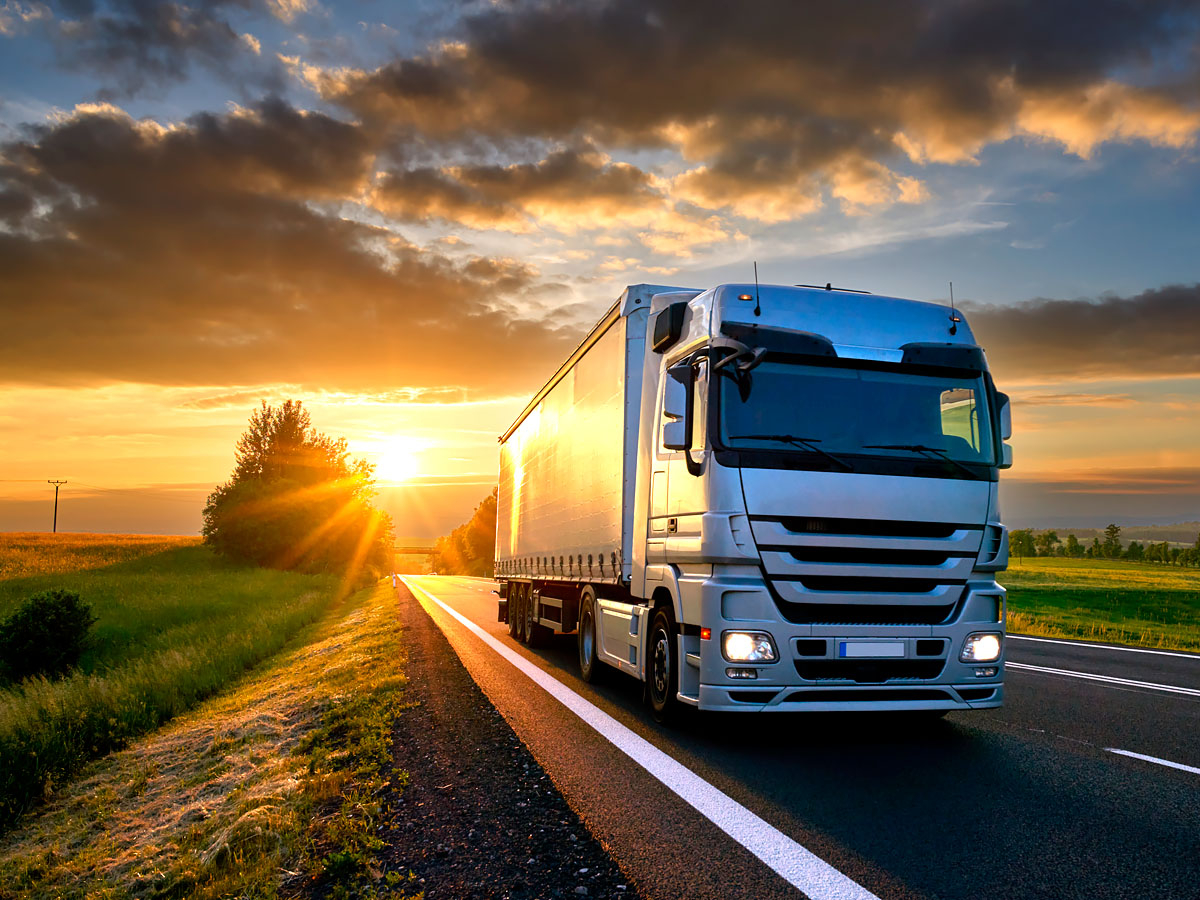 Delivery to hard-to-reach places
With our small and motivated trial professional team, we always strive to deliver the seeds at the right time and place as quickly as possible. Our team does not shy away from a challenge without blurring our customers' priorities.

Importing and exporting is now a specialty and time consuming, luckily you have come to the right place to do this quickly and to be taken care of professionally.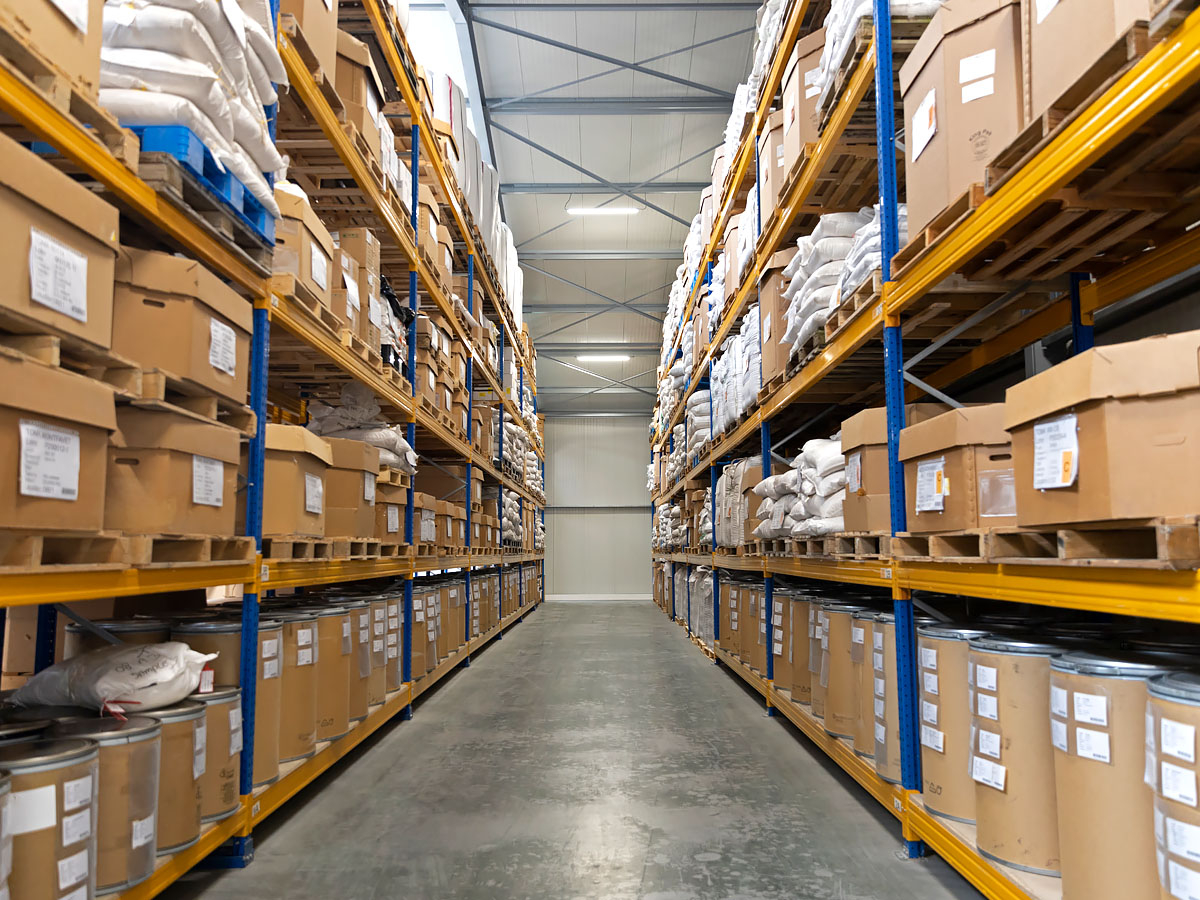 Packaging and labels
Your question is our product. You can therefore choose from 10 different types of packaging, all kinds of packaging units and – if applicable – what is on the label.
The color of a seed is also adjustable. We know what we can do. That is why we offer a minimum of 2 years warranty on all orders.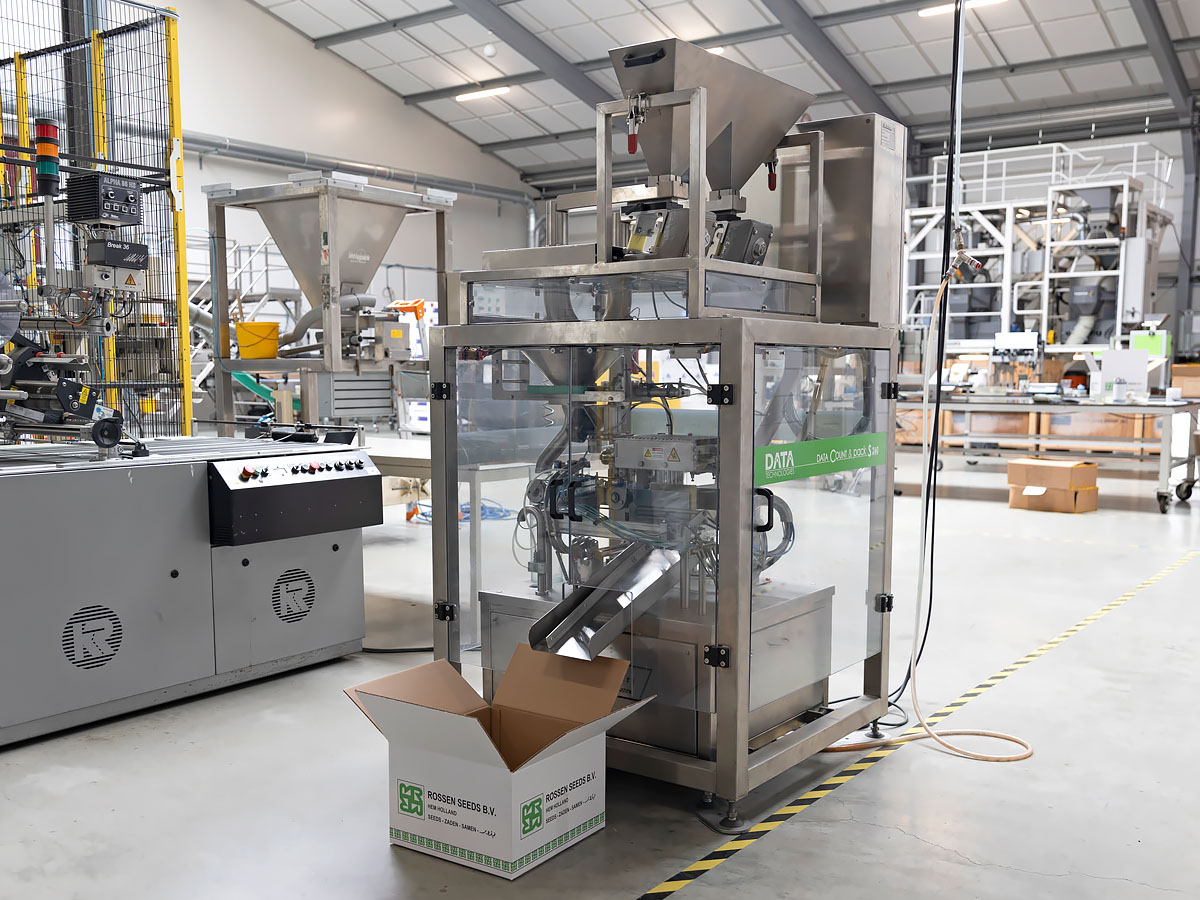 Work material
We want to keep improving. That is why our machines are modern and innovative.

A selection of the material:
1. Fully automatic pouch filler and seed counter: this machine labels, opens, seals and bundles bags and counts the seeds that end up in the bags;
2. Bulk/robot stacker: stacks bags up to 25 kg straight on pallets to prevent transport damage;
3. Photo printer: with this we make a custom label, completely according to customer design;
4. Canning lines: Lines cans from the collecting unit to the weighing unit, the seamer (to close a can) and the labeling machine.

Craftsmanship
To keep abreast of the latest trends and novelties in our industry.
We are a member of the Plantum, Seed Valley and Nak Tuinbouw trade associations.