Our company
Rossen Seeds B.V. was founded in 1992 in Hem,
in the middle of the Dutch seed valley.

The business was passed down from father to son and is still in the family. Our three core activities are breeding, selling and producing vegetable seeds. We also invest in society and the environment. Rossen Seeds stands for high quality, fast delivery and flexibility, achieved through strict controls, short lines and versatile, innovative machines. Our mission is to make vegetables accessible worldwide: one of the reasons why we specialize in delivery to less accessible areas, including third world countries.

Our method
We are vegetable seed experts and want to assure our customer of top quality. Before your cucumbers, tomatoes or any other species reach maturity, we subject their seeds to an extensive selection process. That starts with our managers: they travel to all corners of the world to check fields for hygiene, genetic and physical purity.

Everthing allright? Then the harvest can begin. The seeds arrive in Hem from all over the world. We check their purity one by one, completely according to the ISTA protocol – an international set of rules specially formulated for this purpose. We store test results in our ABS inventory system.

After all checks, we divide seeds into batches. They are then labeled with the most important information. This way they are ready for storage in our warehouse that is completely configured for this purpose. In order to be able to deliver quickly, this important data can be retrieved directly with a hand scanner.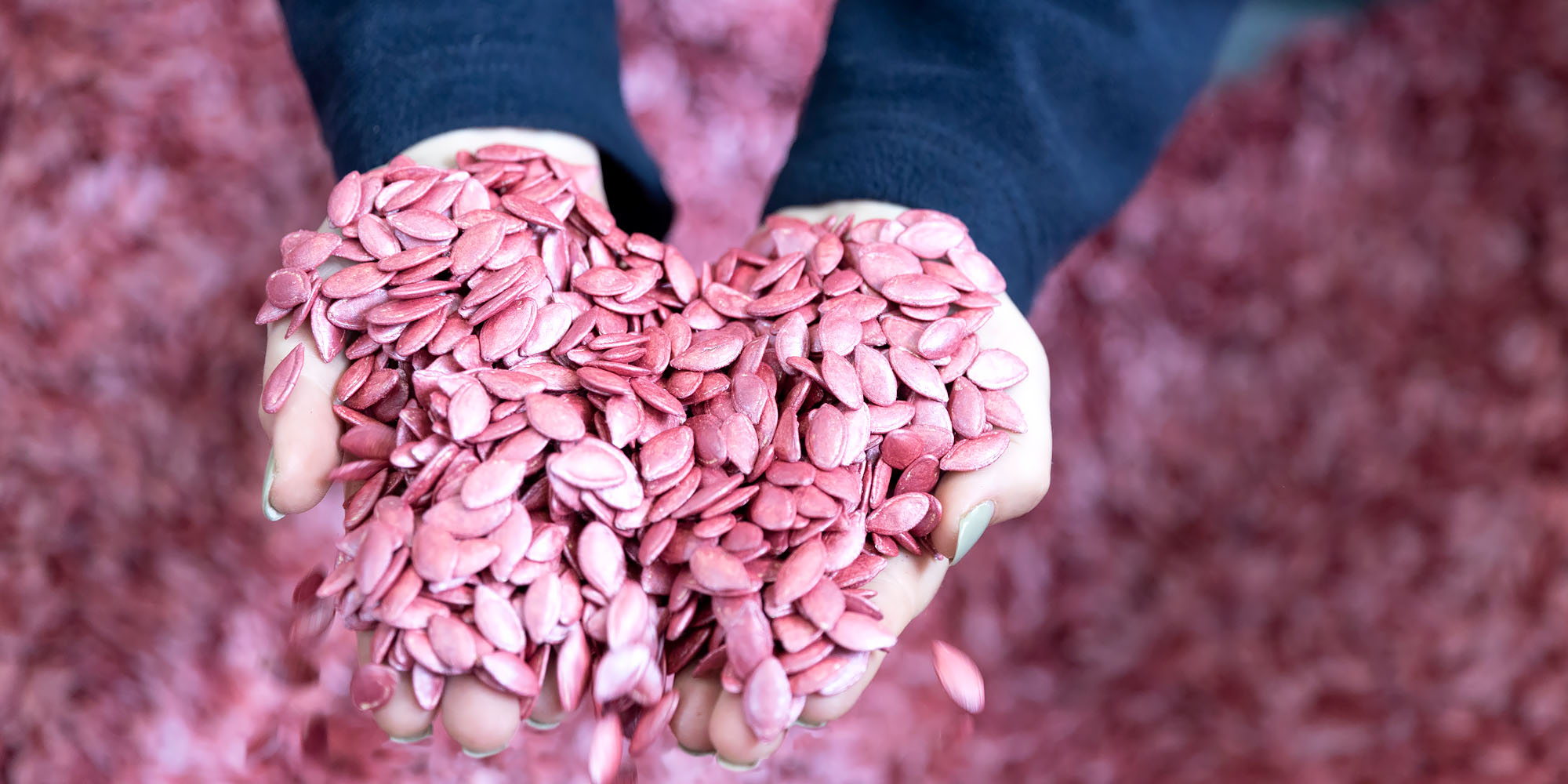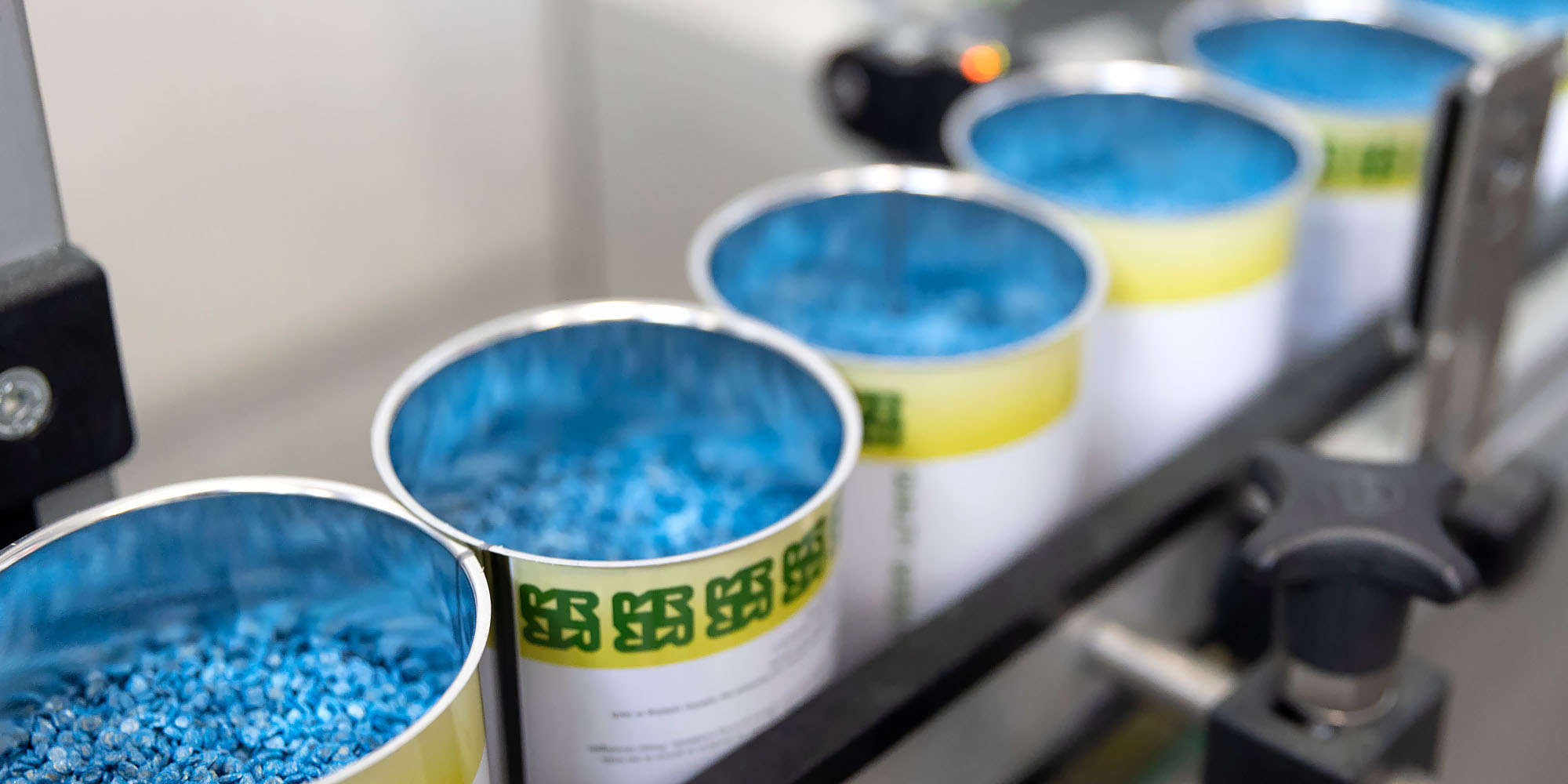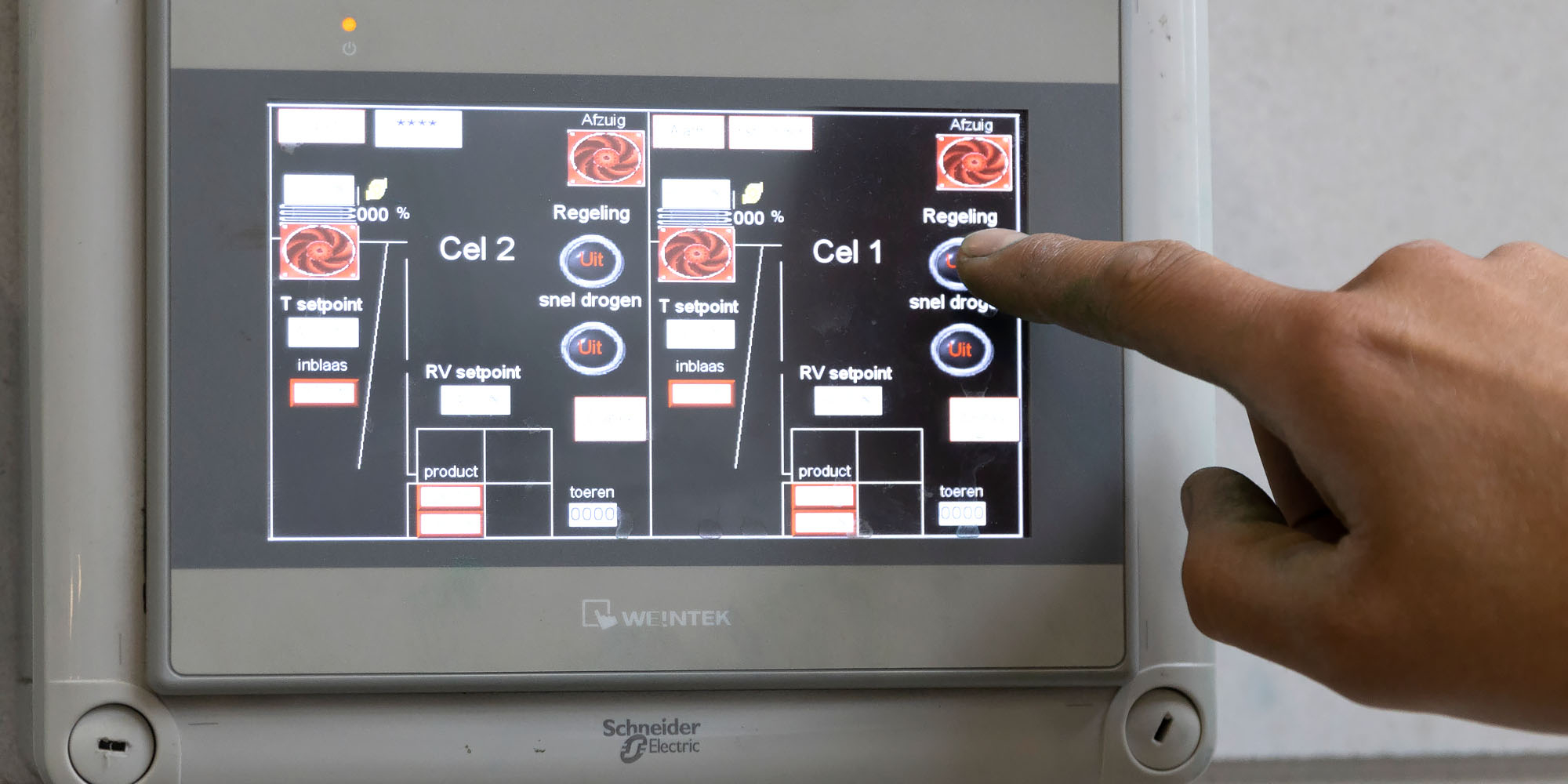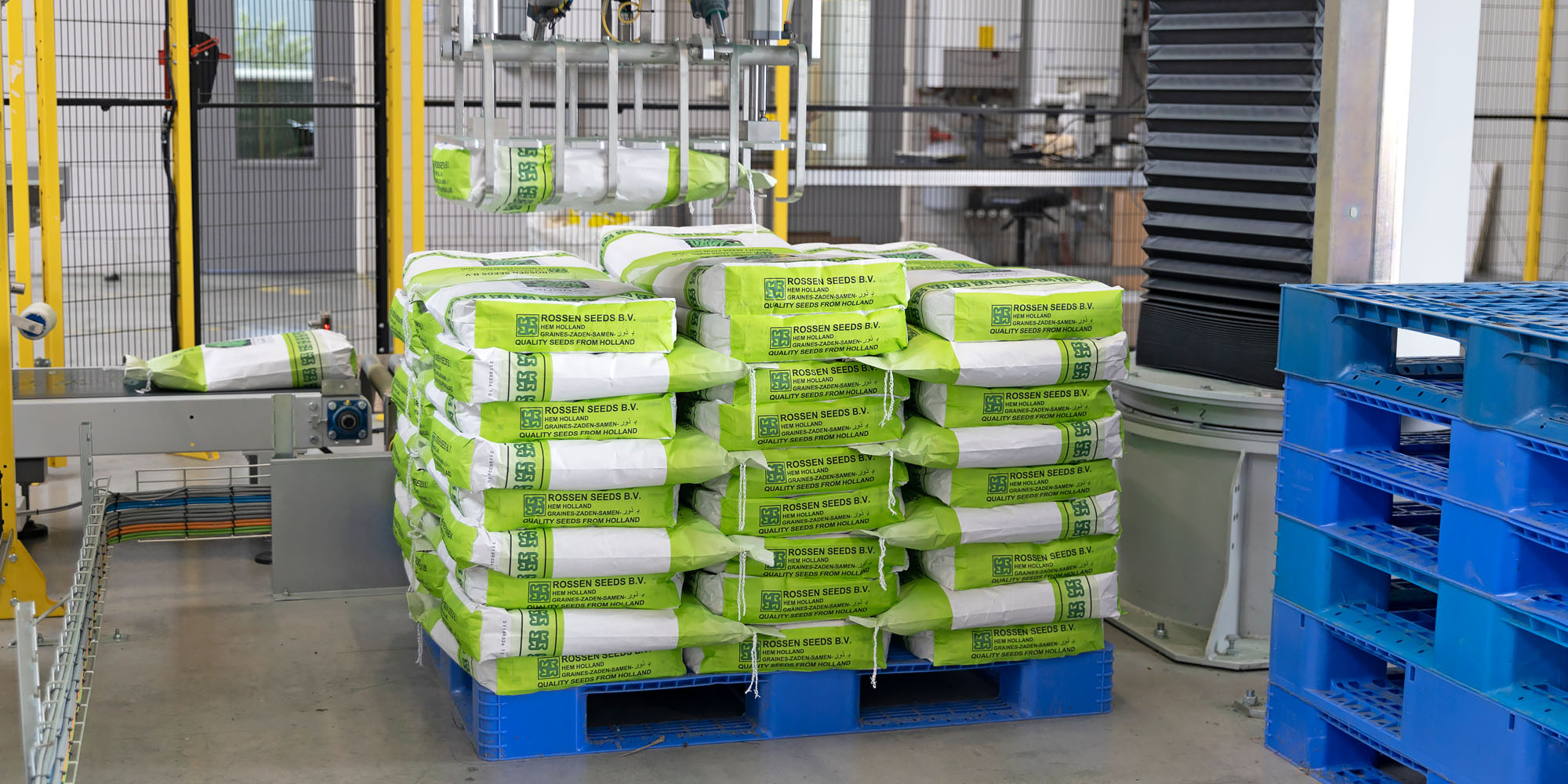 Is there an order? Our team springs into action immediately!
Before shipping, we protect our product for their first growth stage with mold or insect repellent and apply a gloss cover. If necessary, we can make the seeds completely according to the customer's wishes with a color coating. After coating, we check the humidity level. Is it higher than 8%? Then seeds go into a drying cabin that automatically stops running as soon as the humidity level is sufficient.

If humidity is in order, seeds go permanently in a can, a plastic bag or whatever packaging our customer wants – although vulnerable, exclusive seeds often end up in a more expensive bag. Only when the packaging department has given the customer service the green light are the seeds ready for export. The seeds pass the phytosanitary tests smoothly because the paperwork is completely in order.

Our service does not stop once the seeds have arrived at the right place: we regularly send our sales department to the delivery destinations to check that everything is as desired. This is how our products – and therefore you and us – continue to grow.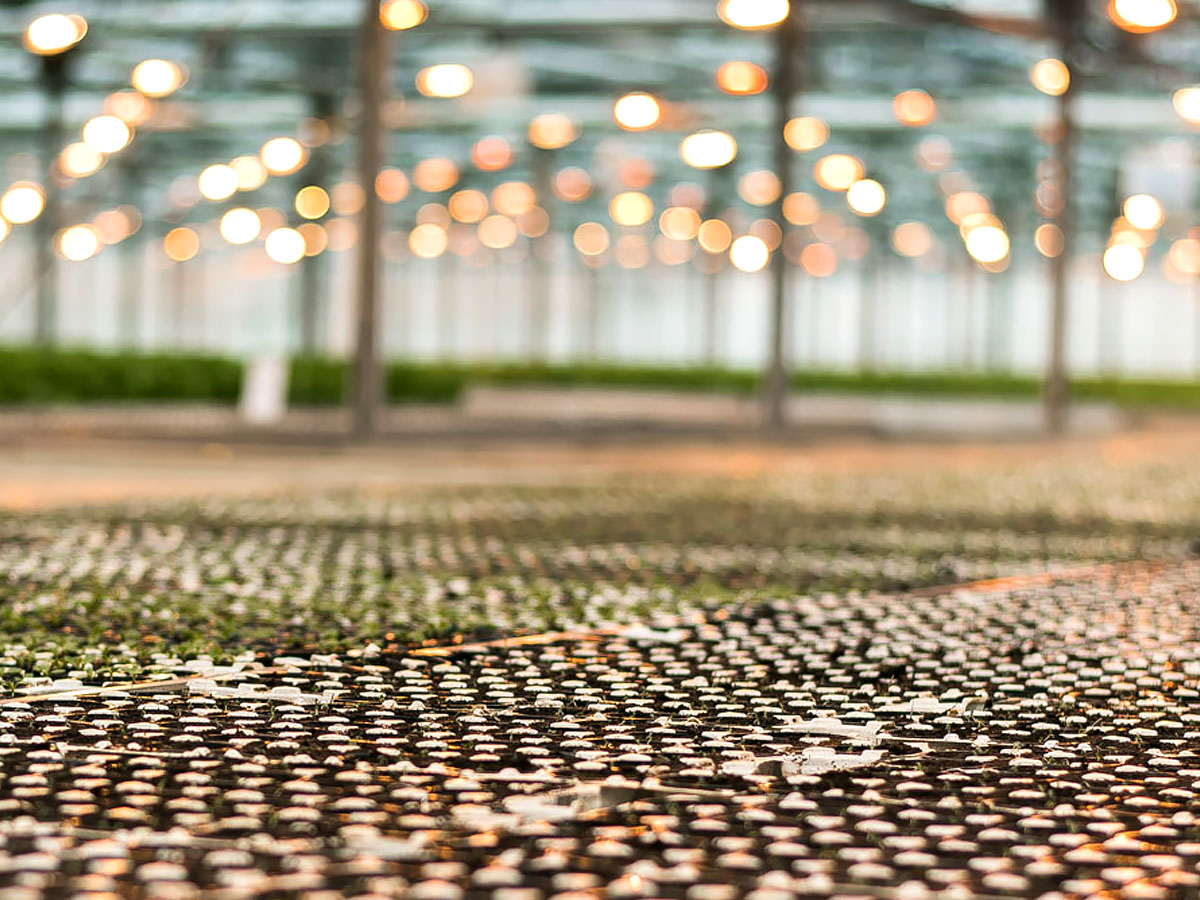 Socially concerned
We want to contribute to a better environment and a cohesive society. That is why we offer sniffing internships, we are an active member of the Seed Valley industry association and we sponsor various local associations. We also use energy-efficient solutions such as solar panels as much as possible. Our packaging is intended for many years of use.

Ambitions
Our mission is to provide the whole world with vegetables, accessible to everyone. We also strive for a production process that is as environmentally friendly and automated as possible.