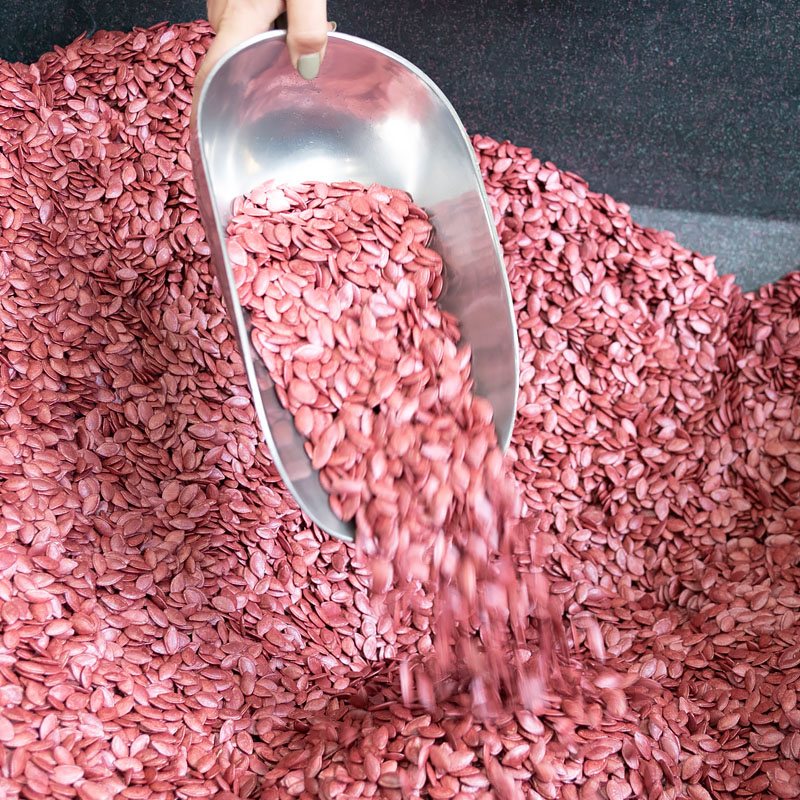 Provide the world with vegetables, accessible to everyone.
Rossen Seeds is a family business founded in 1992 and located in Hem, in the middle of the Dutch 'seed valley'.

We pride ourselves on our speed, flexibility and quality. We deliver only the best vegetable seeds, with exceptions within a week; especially in hard-to-reach places outside Europe, including the Middle East, North Africa and South America. Thanks to our modern production halls, ditto machines and a close-knit team of employees, we can deliver with great speed and customer-made, from seed to packaging!

Seed assortment
Quality is our number one priority: we work with regular, verified suppliers and all our products are checked extensively – both in the field and after harvest.

You can request more information about our services and products via our contact form.
At the bottom of the website you will find more information about our assortment.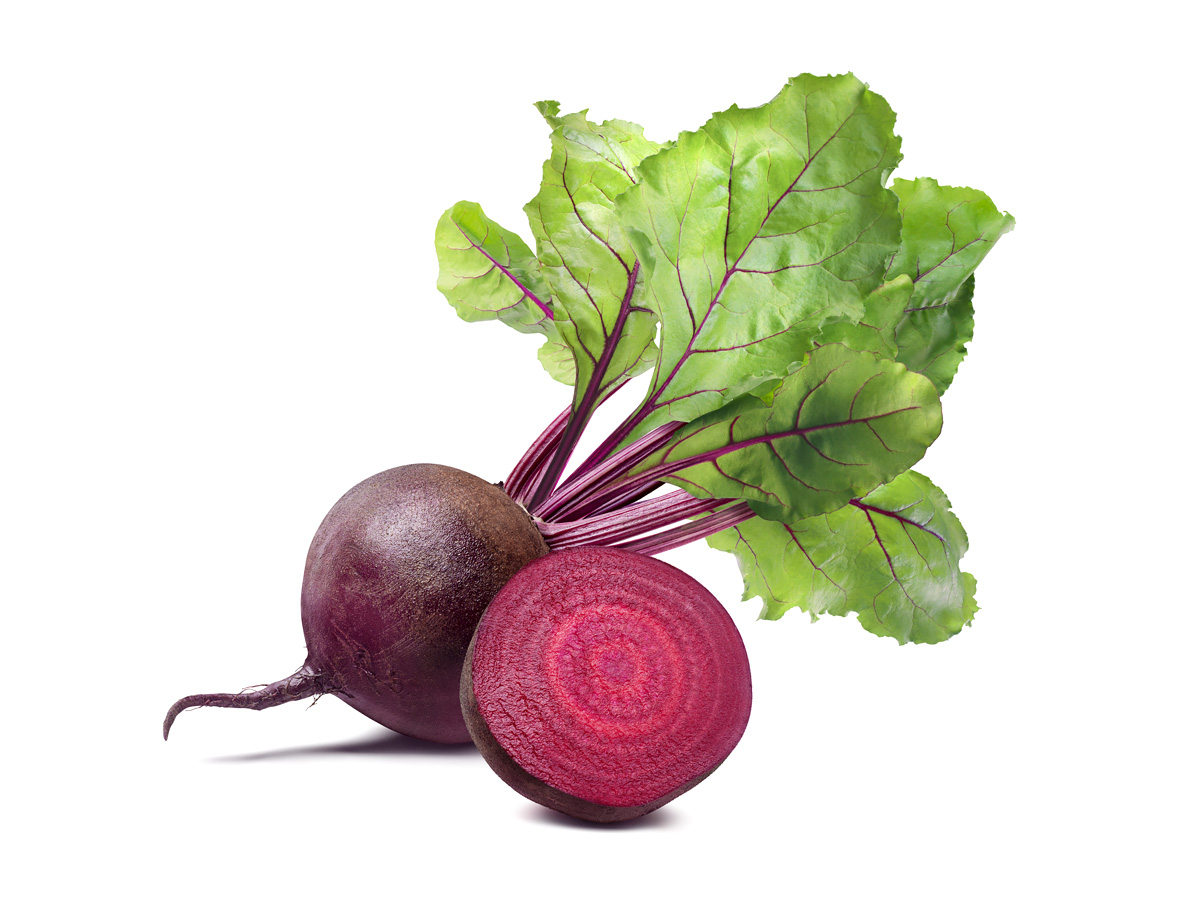 Beetroot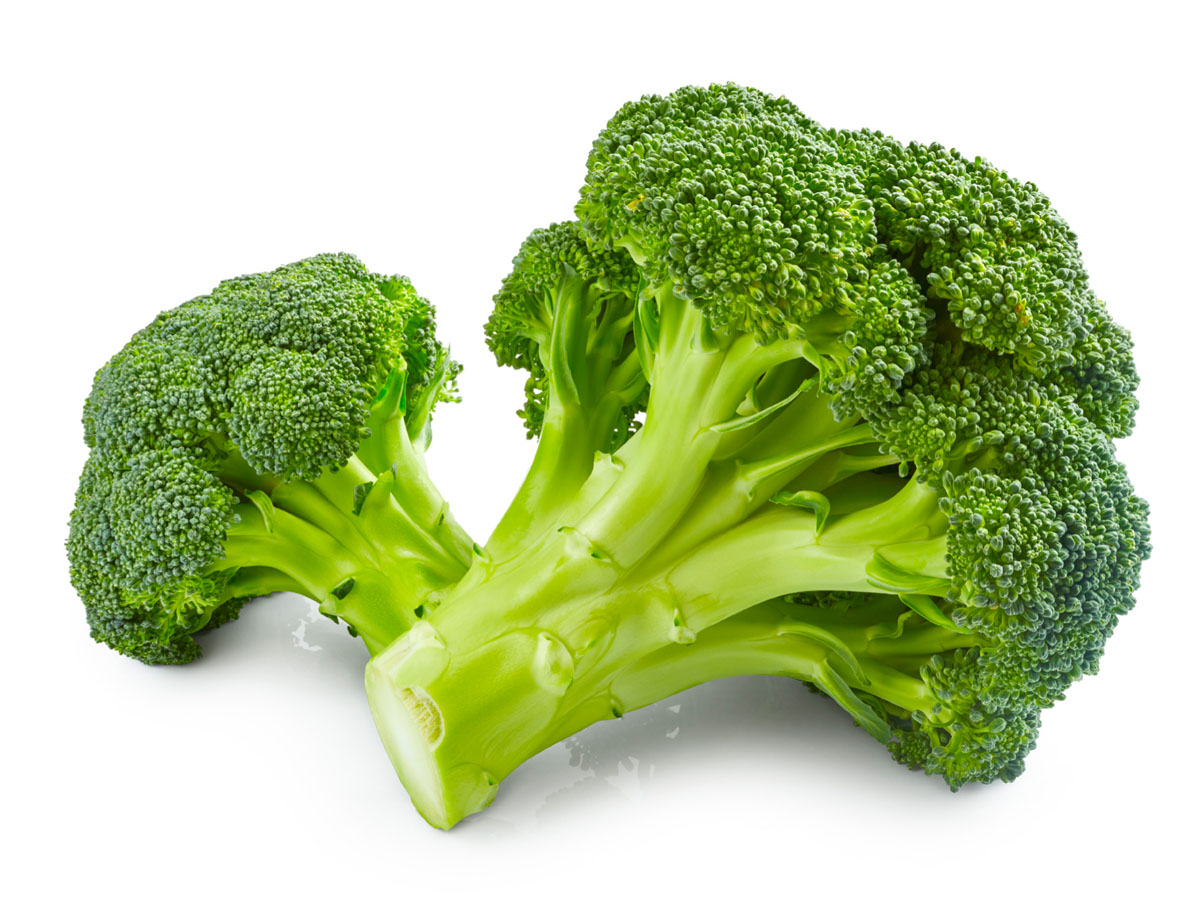 Broccoli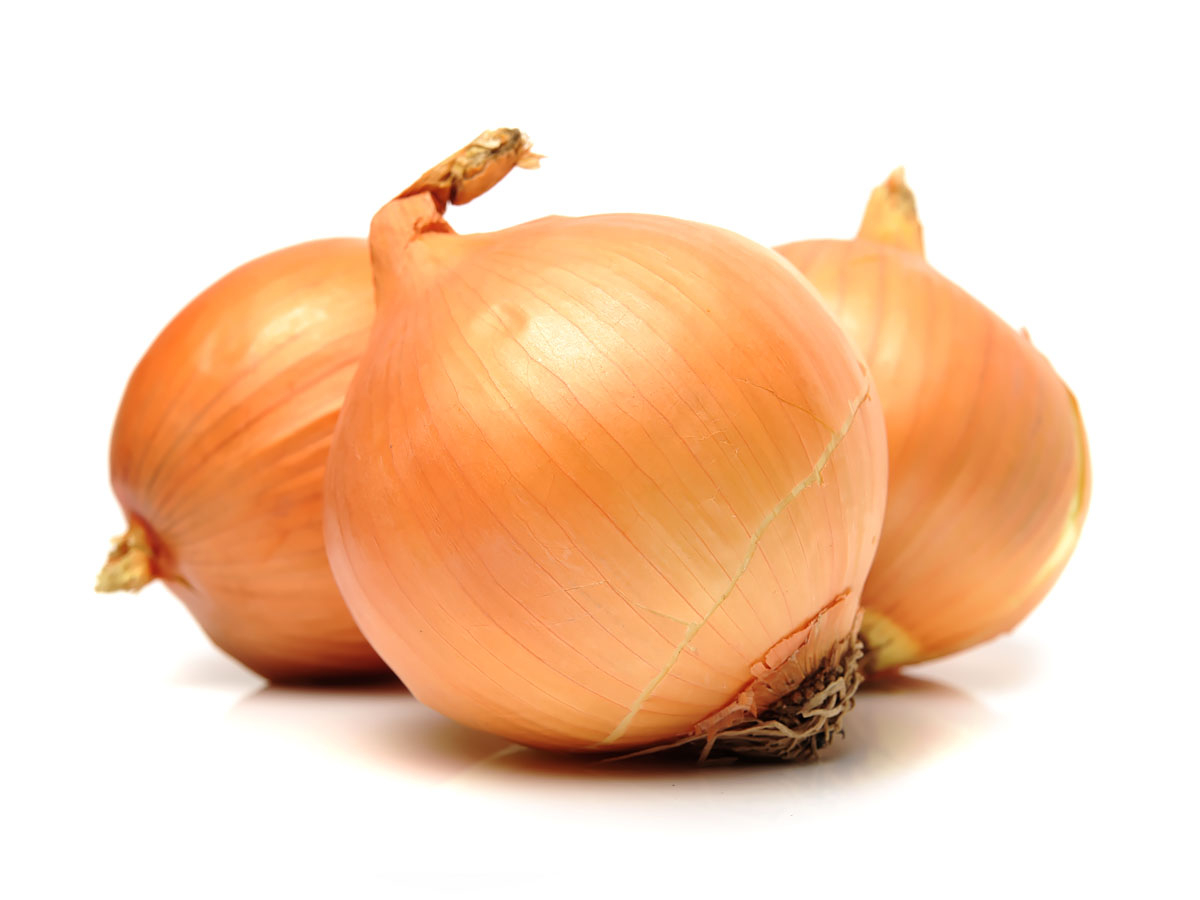 Onions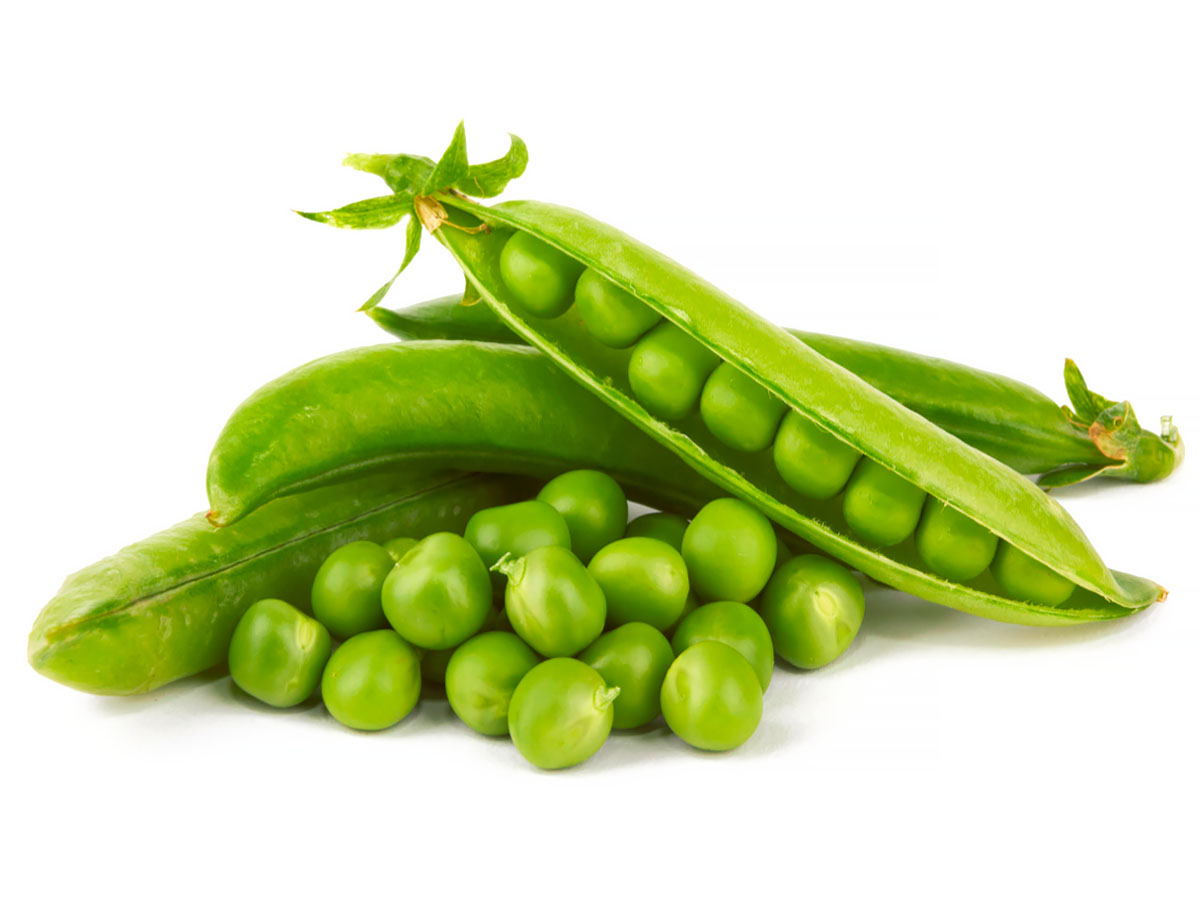 Peas
We like to see more than just our crops growing
That is why we sponsor local associations and we hire 'sniff interns', so that young people can get acquainted with the seed industry. We also invest in environmentally friendly power supplies such as solar panels and an energy-efficient production process.

We have various certifications: we are an active member of the local industry association Seed Valley, an innovative, leading center for seed technology, and the associations Naktuinbouw (national) and Plantum (international) also count us among their members.

Interested in us? On this website you will find information about our company, our services, our range and a contact form. You can also email or call us; we are happy to give an impression of our approach.