Assortment
Quality is our number one priority.

We work with regular, verified suppliers and all our products are checked extensively – both in the field and after harvest.
We ensure that seeds are free from undesirable things such as diseases and chaff and we guarantee physical and genetic purity.
Before shipping, we protect our seeds against pests and diseases with insect and fungicide respectively.
They literally sparkle thanks to our coating and we can also provide them with a color of your choice.

Seed assortment
We supply seeds in sustainable packaging; this allows you to store some varieties for up to 10 years.
You can literally put your own stamp on the outside of this with a choice of 10 different packaging.
You also have control over the information on it and the format.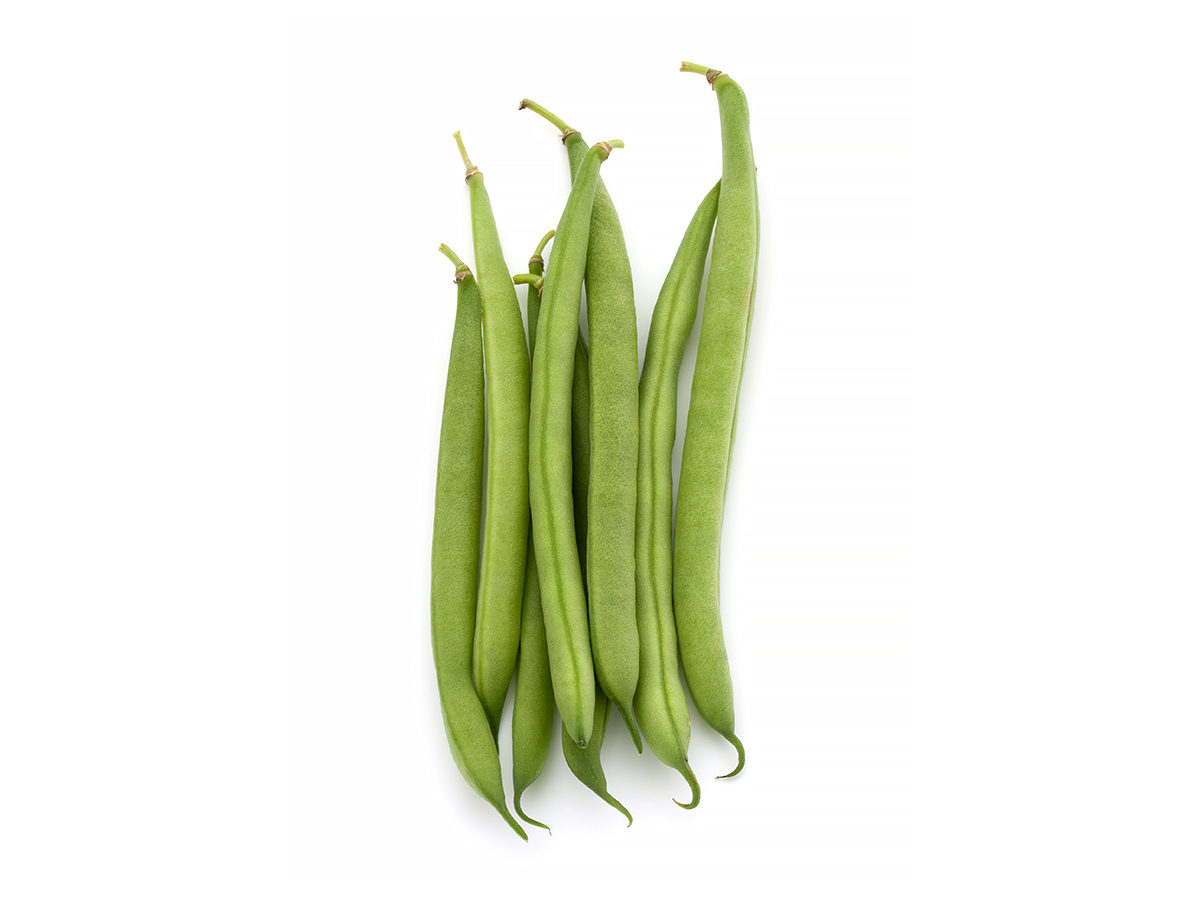 Beans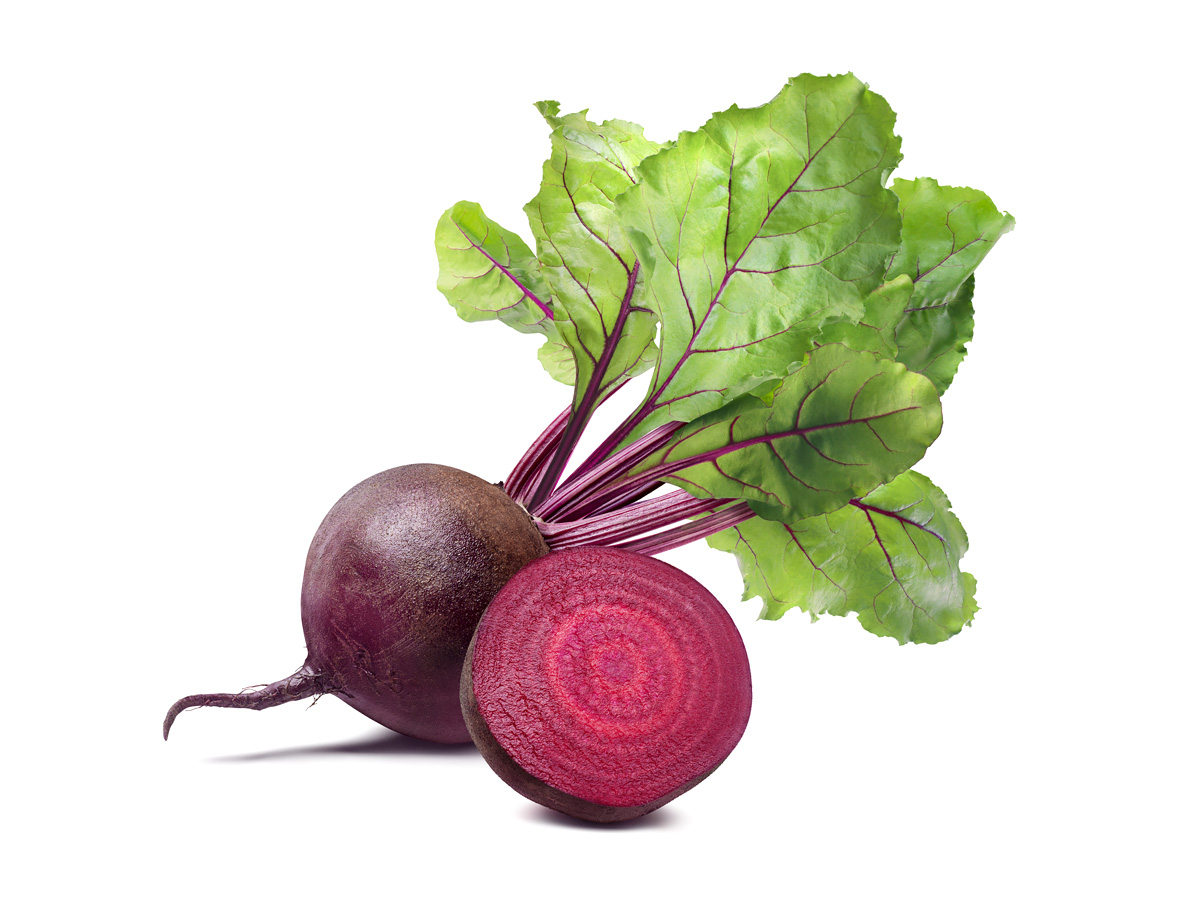 Beetroot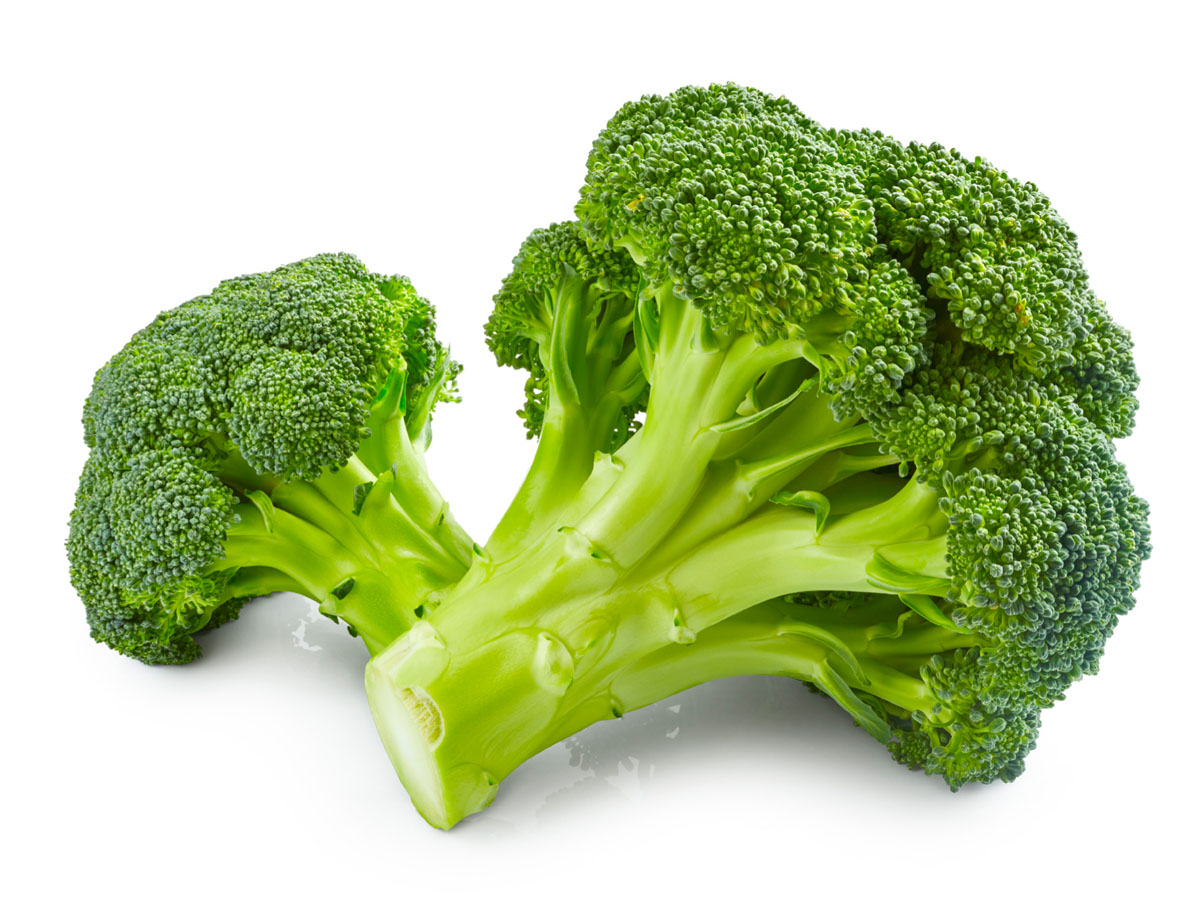 Broccoli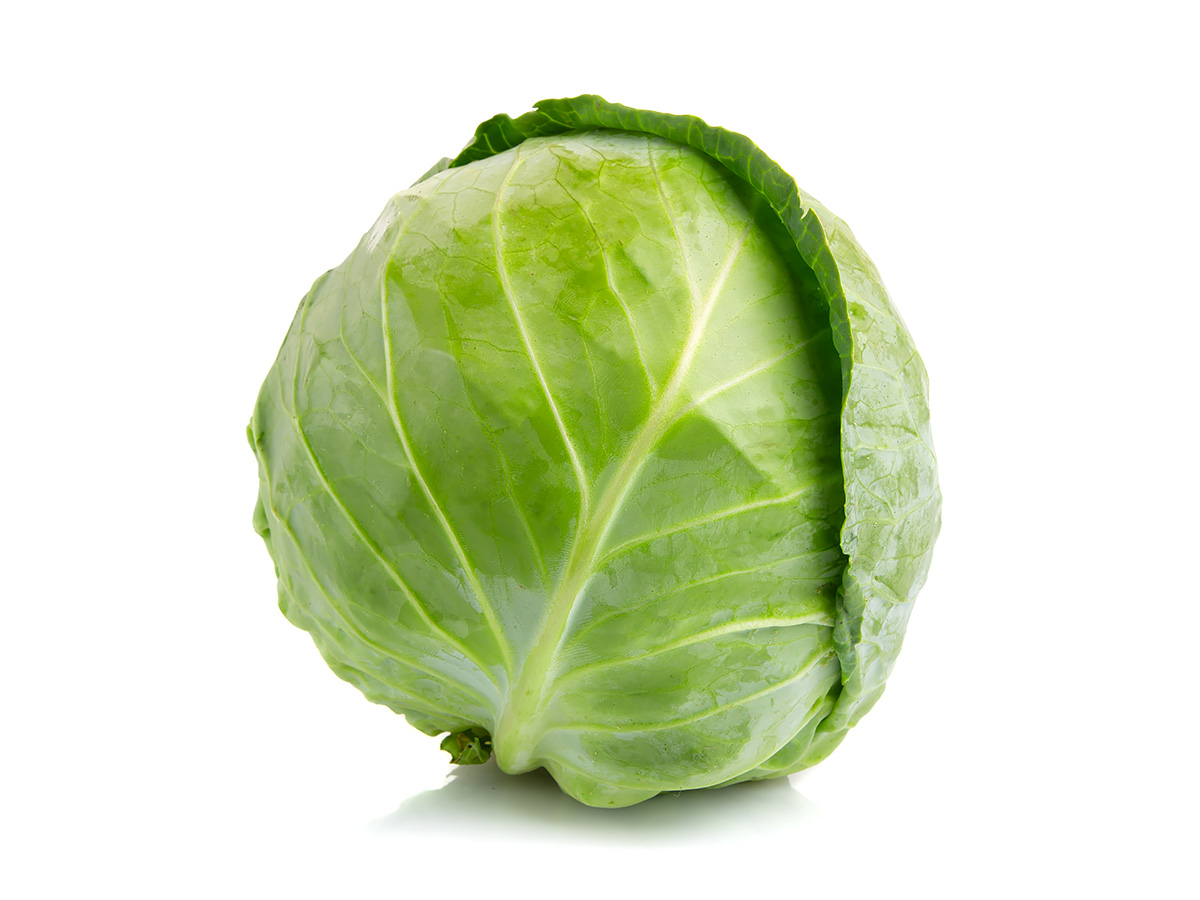 Cabbage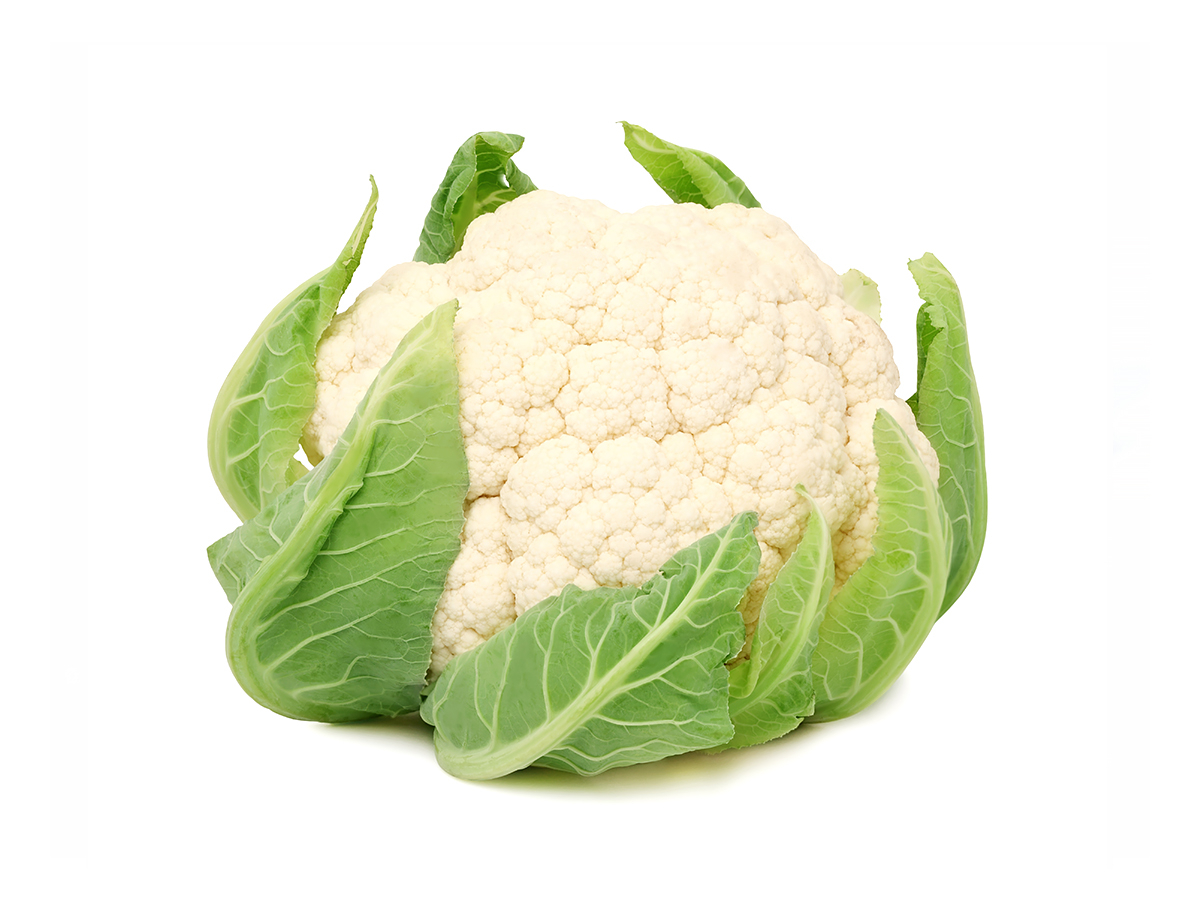 Cauliflower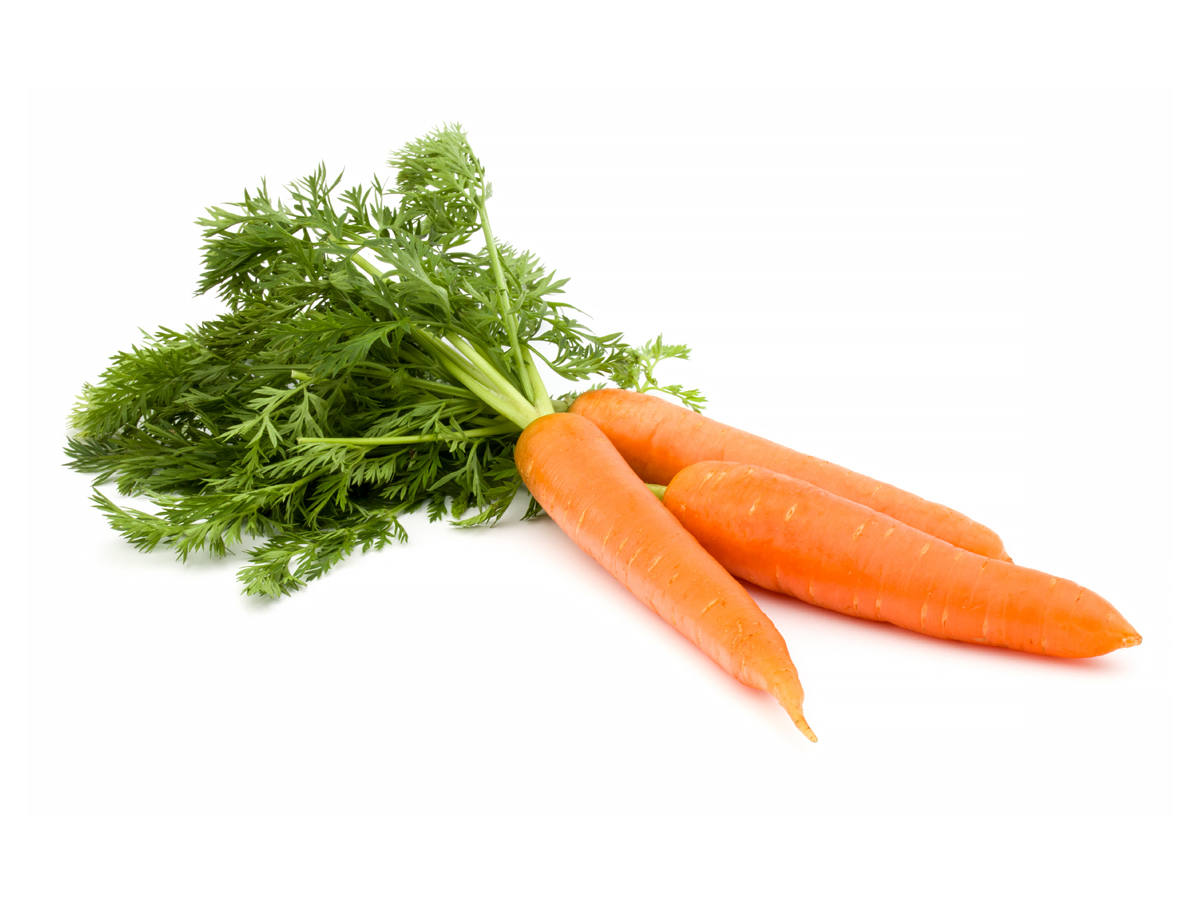 Carrot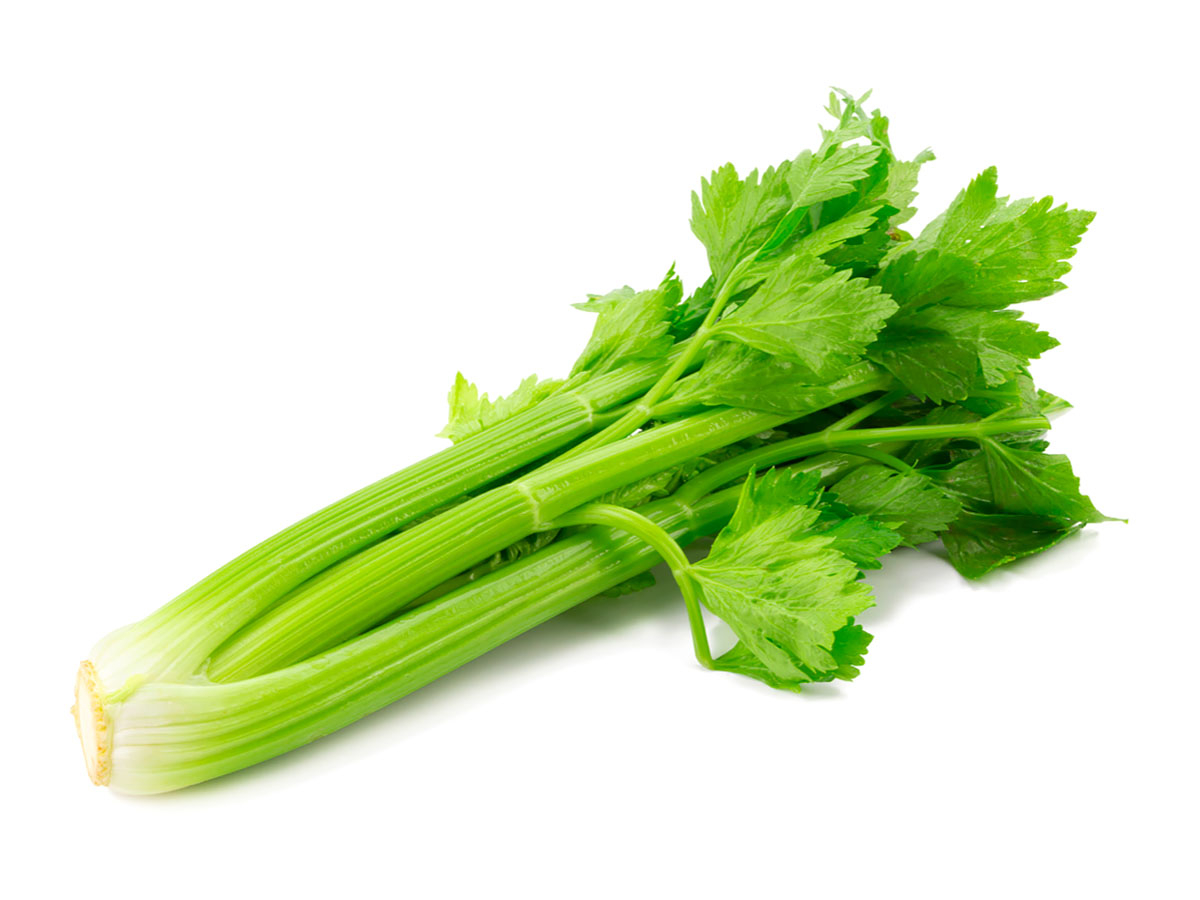 Celery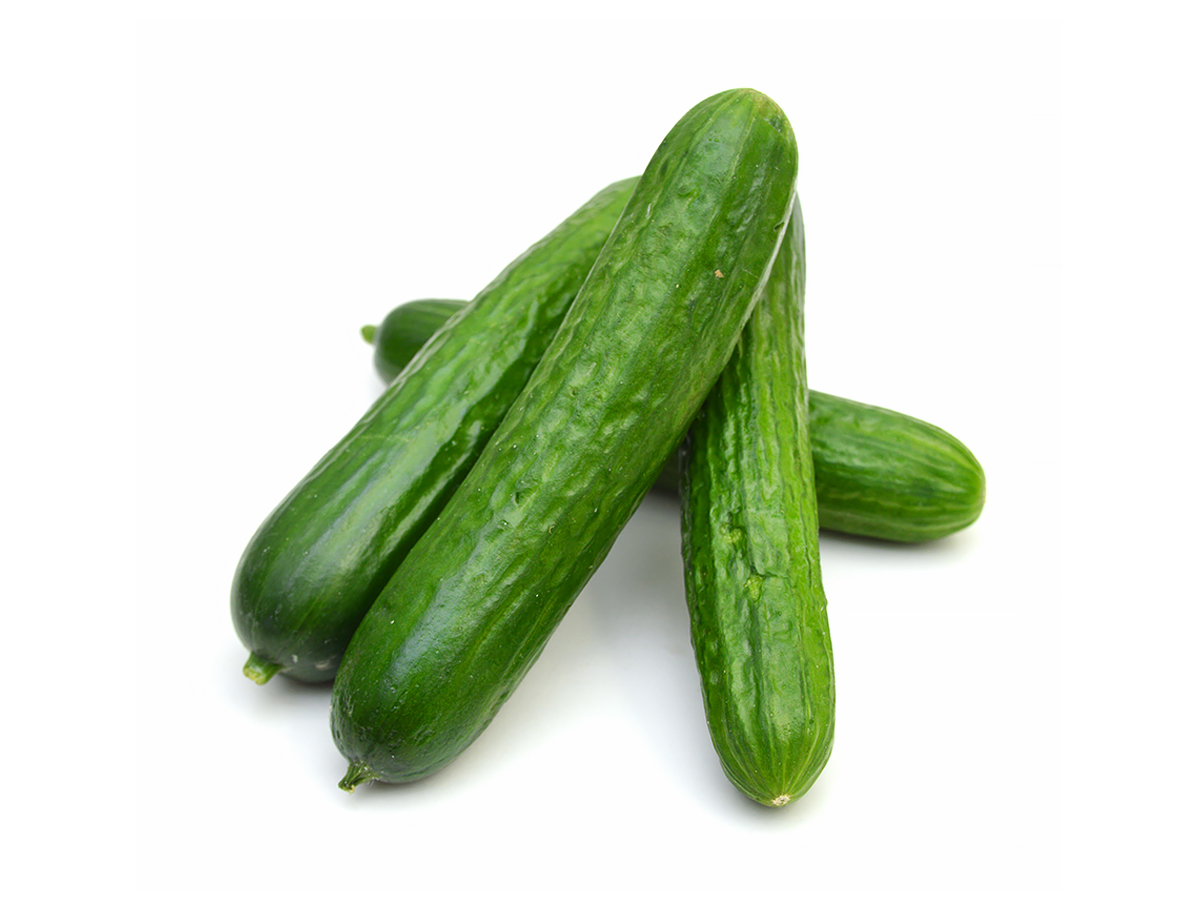 Cucumber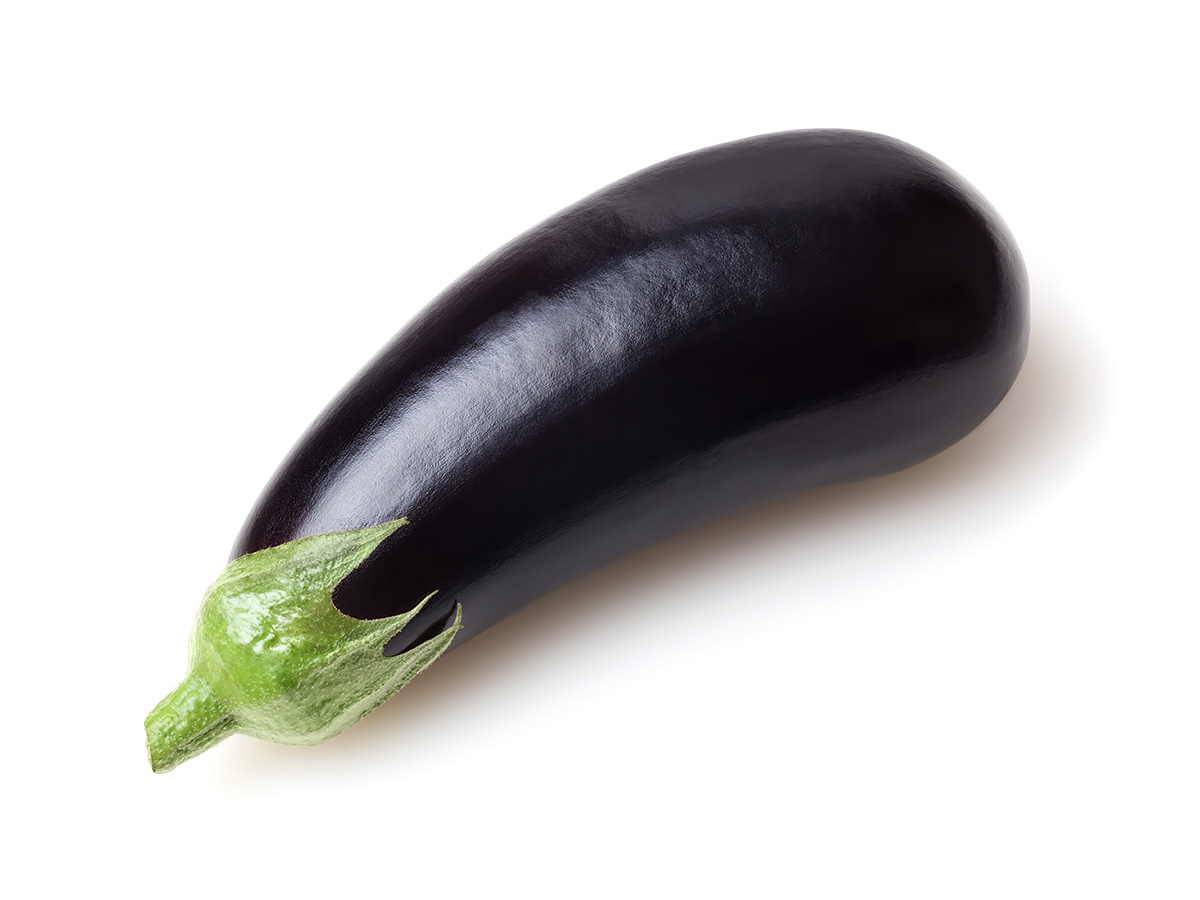 Eggplant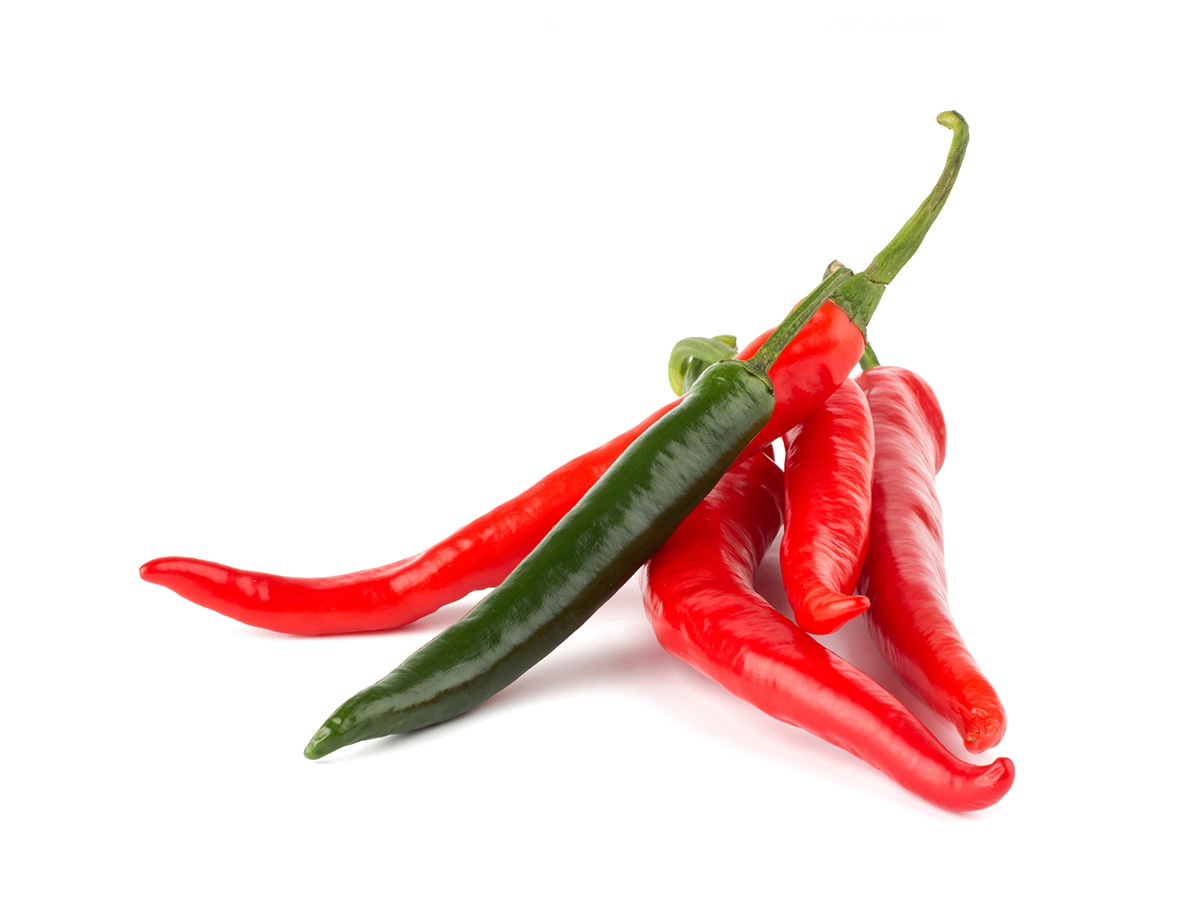 Hot pepper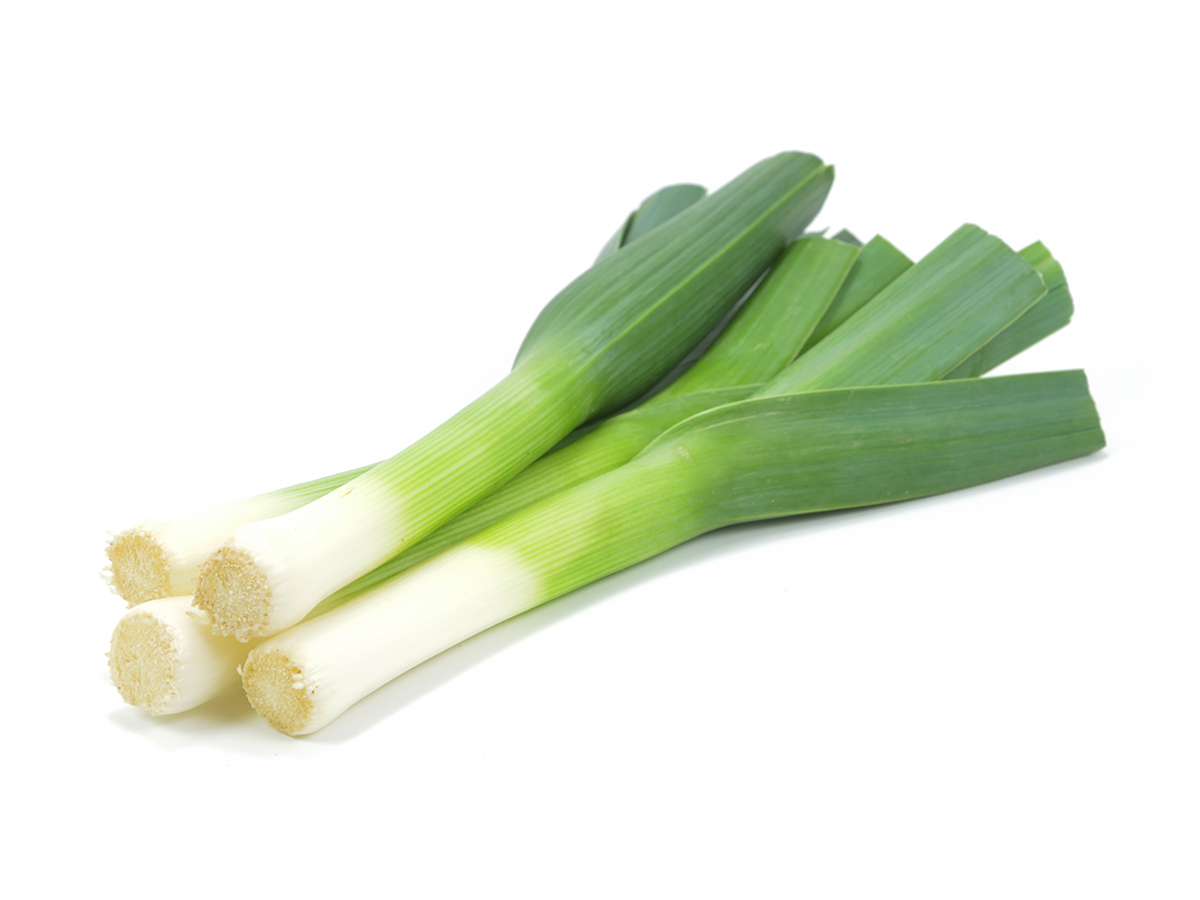 Leek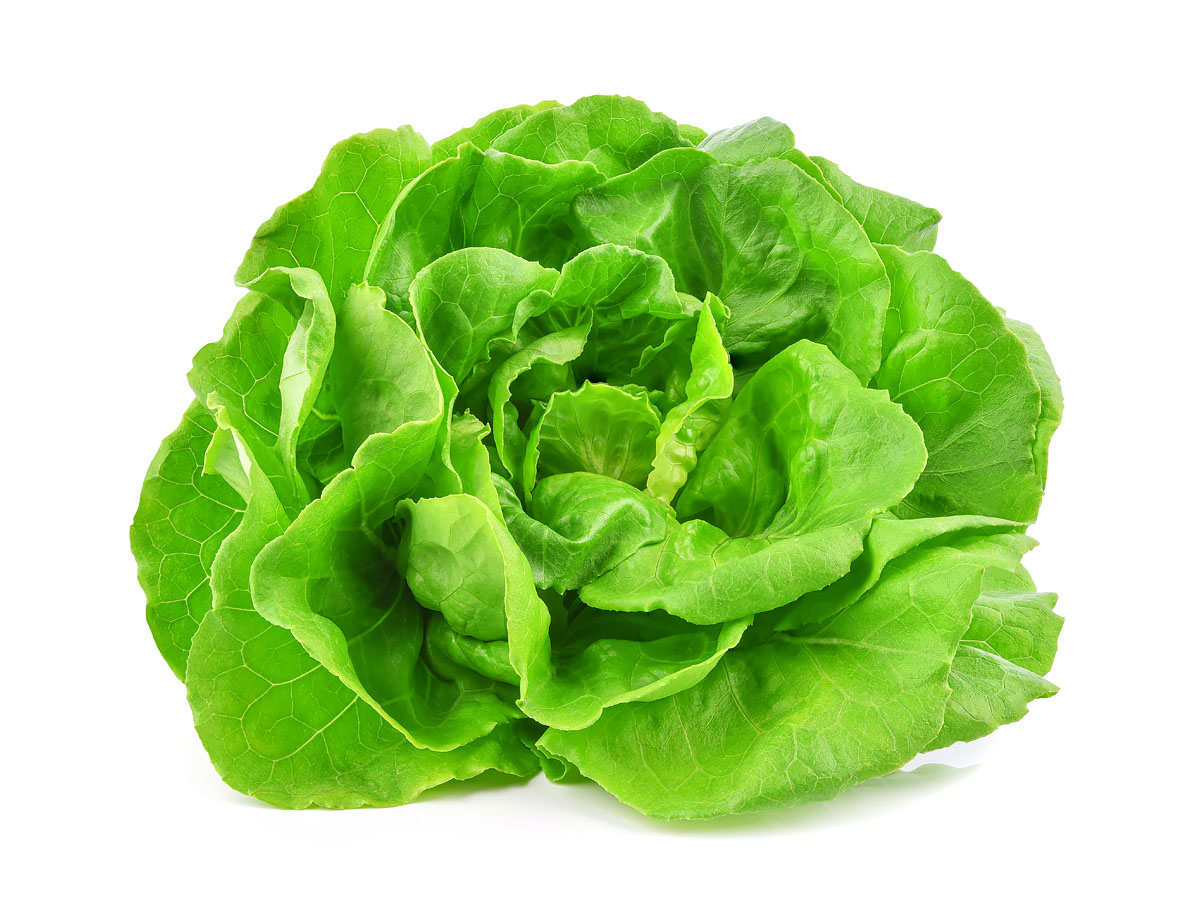 Lettuce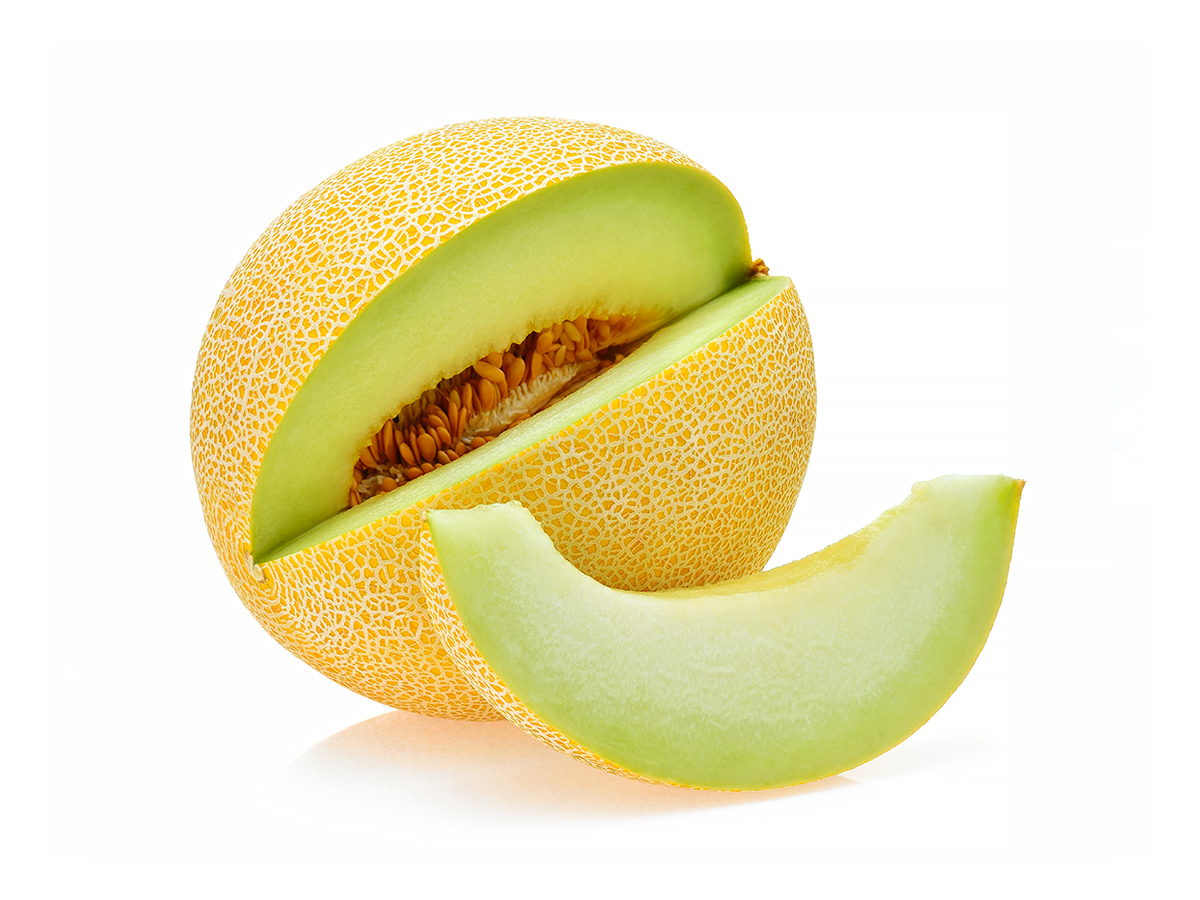 Melon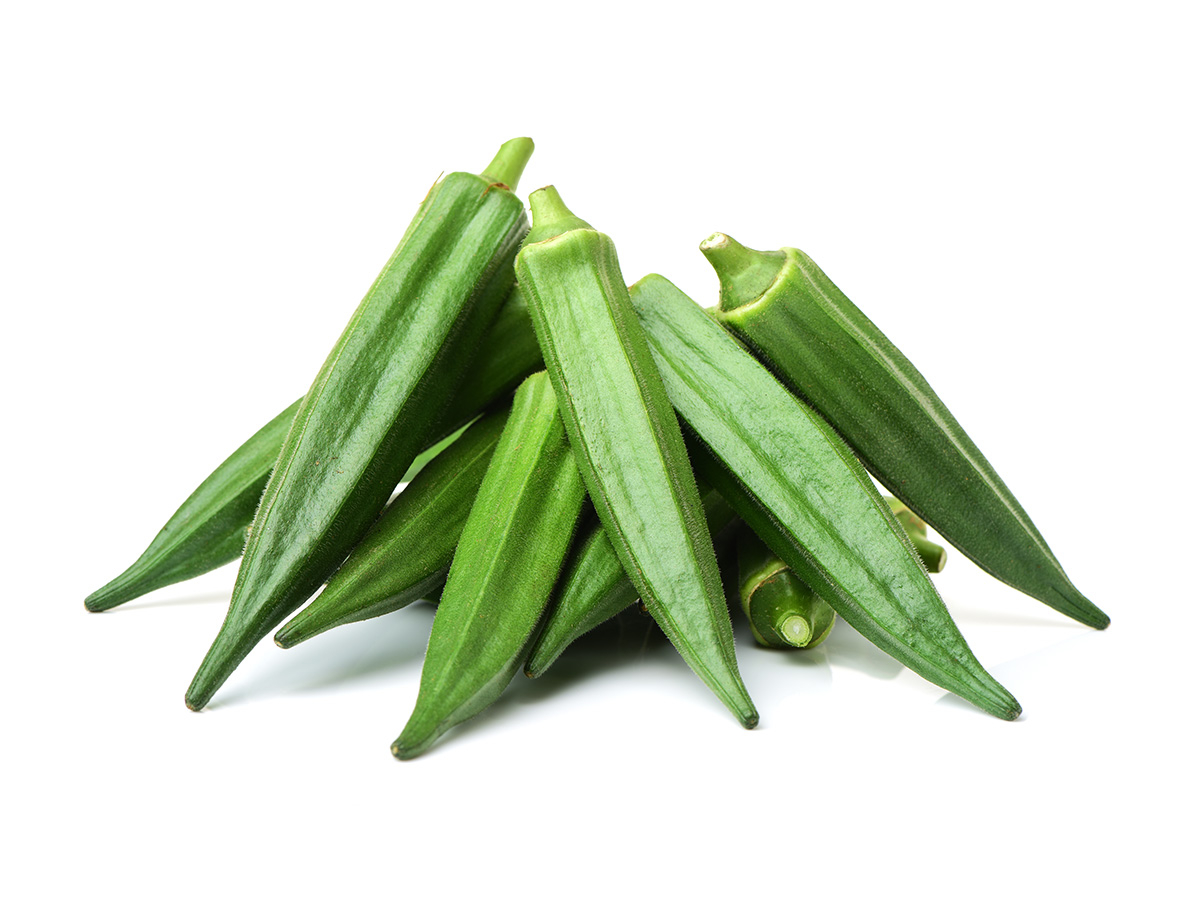 Okra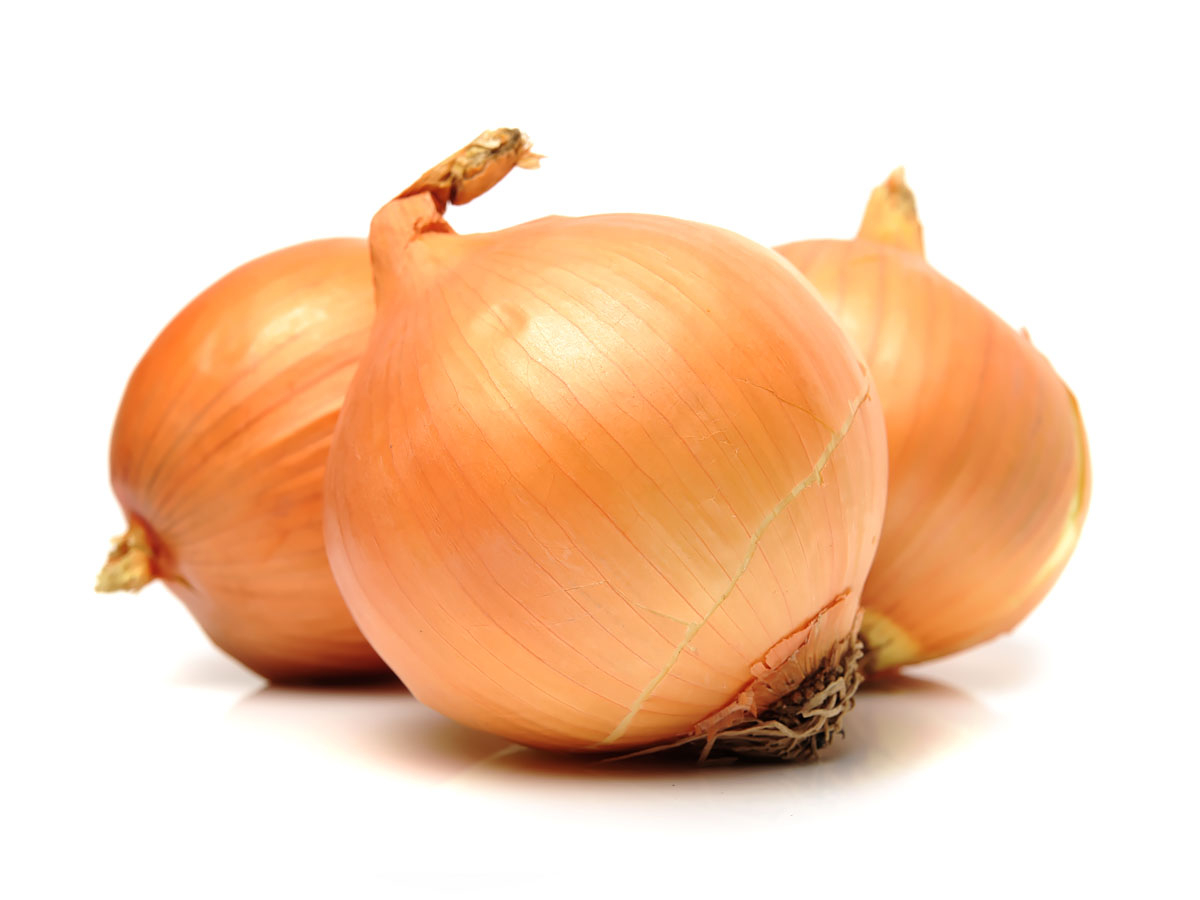 Onions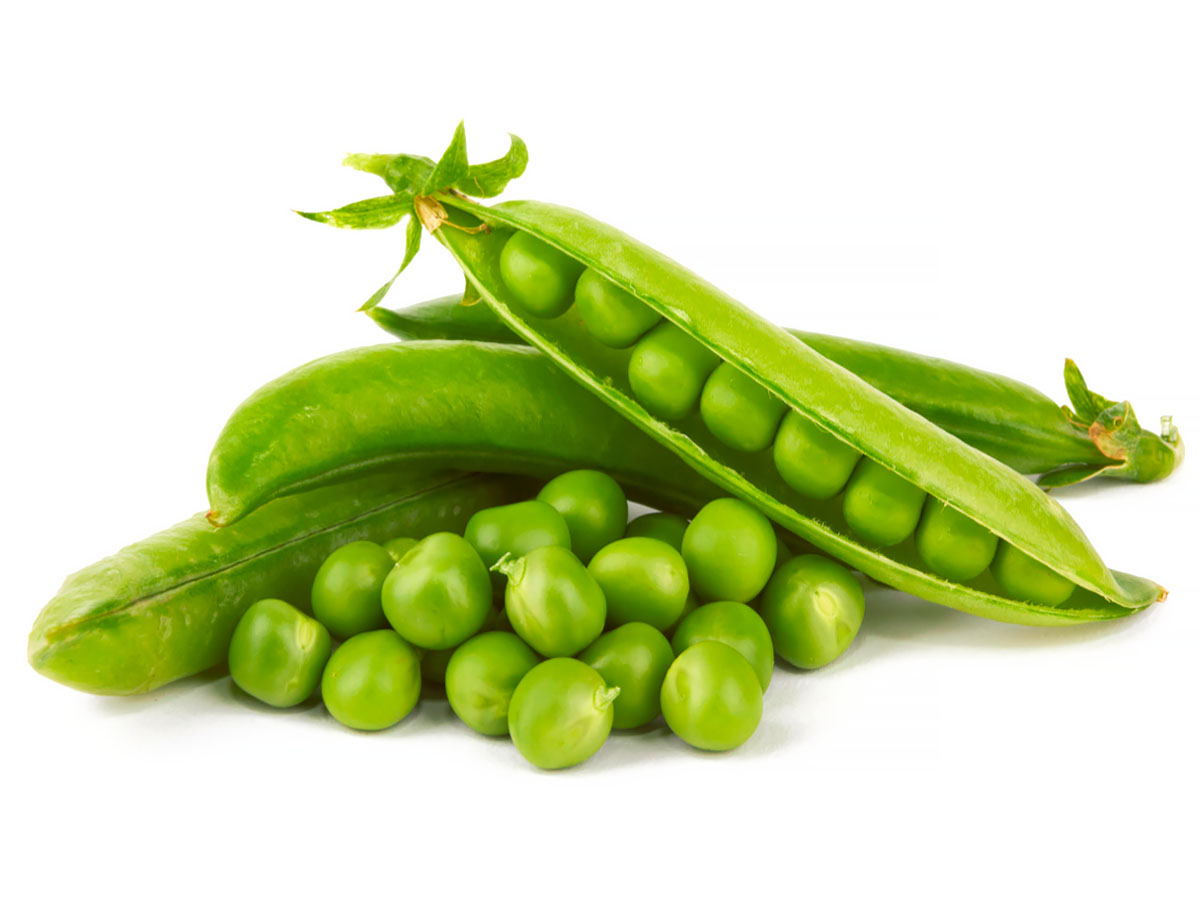 Peas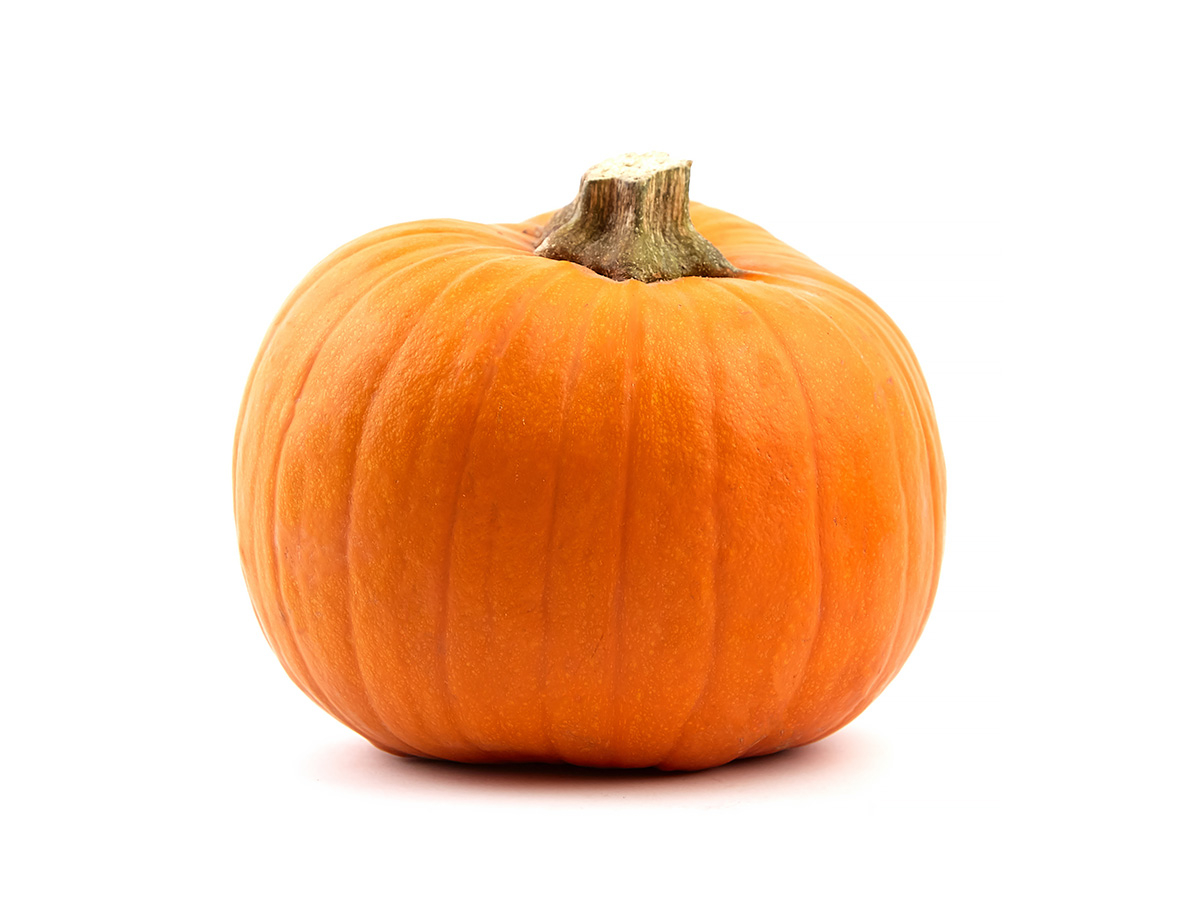 Pumpkin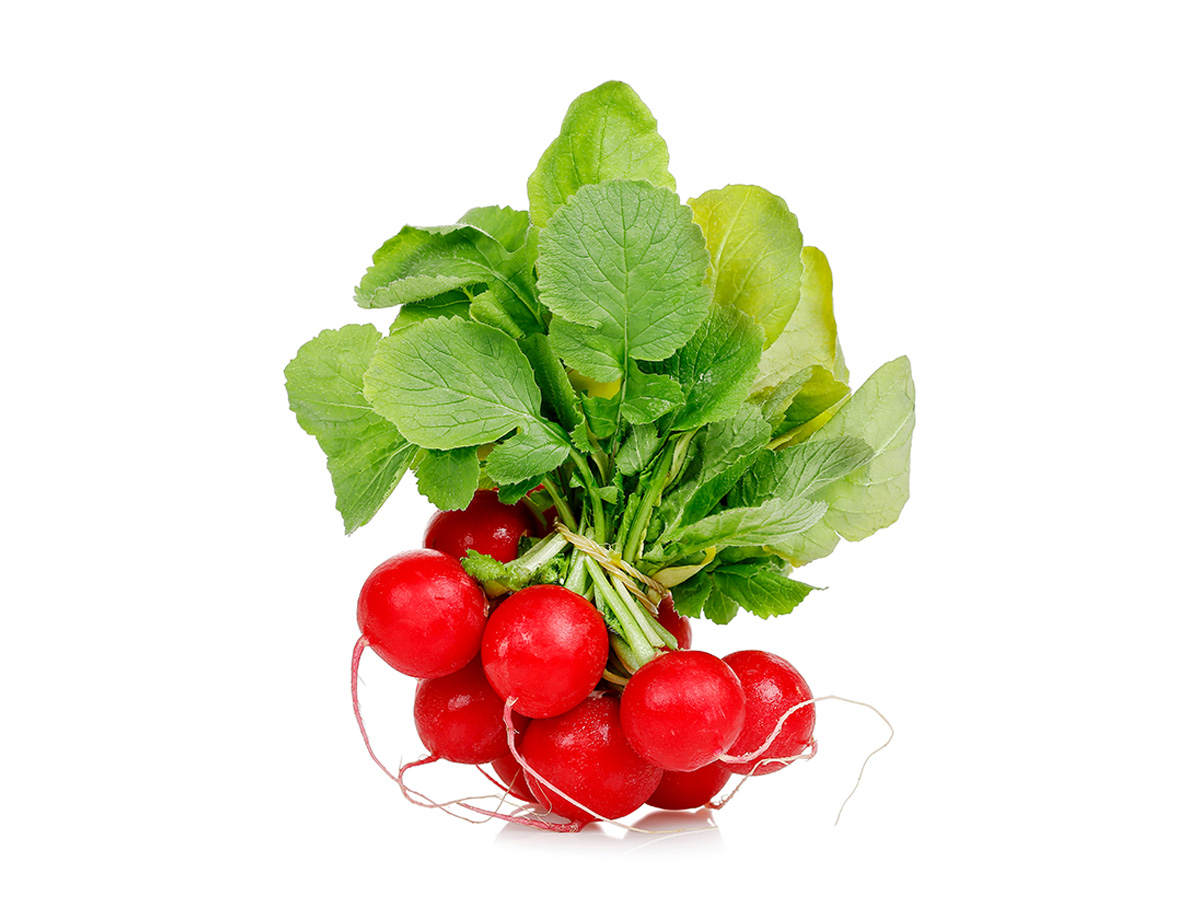 Radish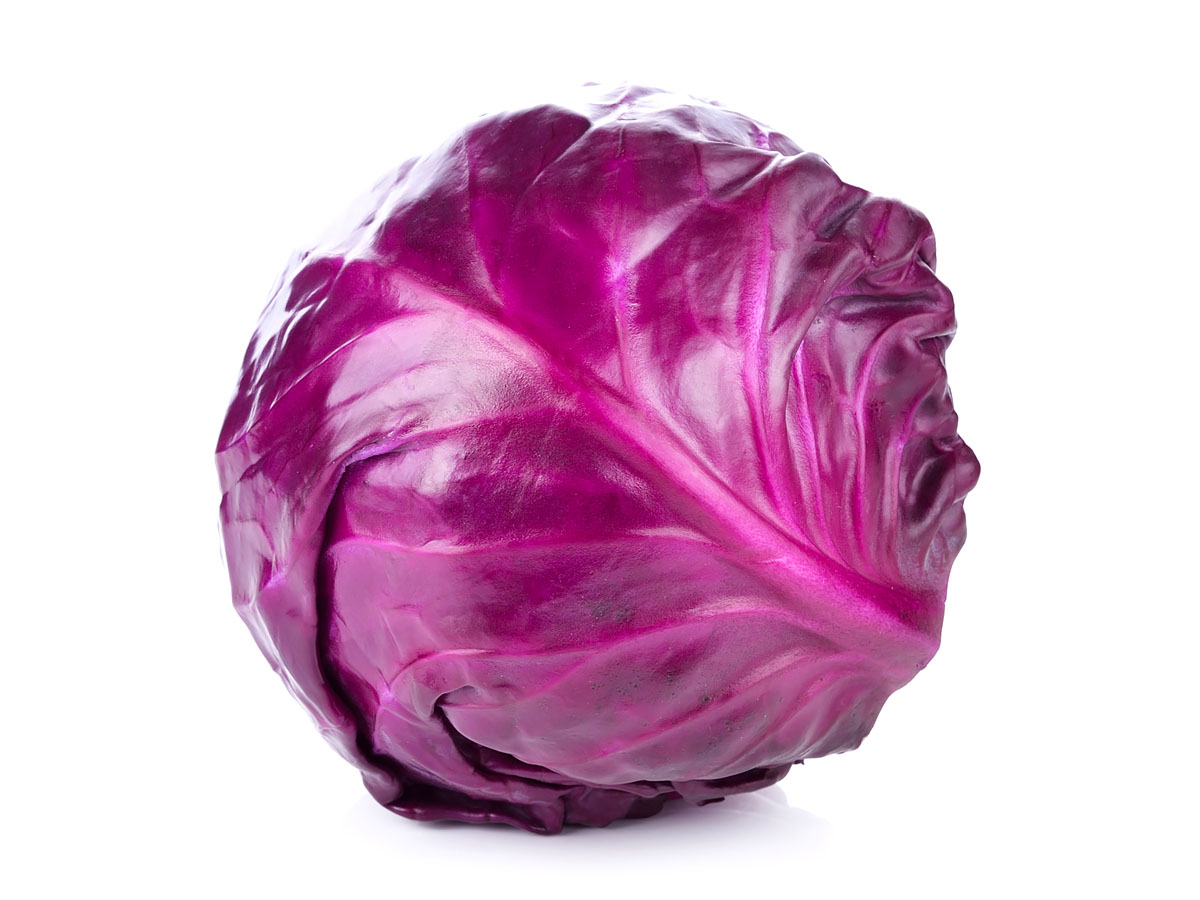 Red cabbage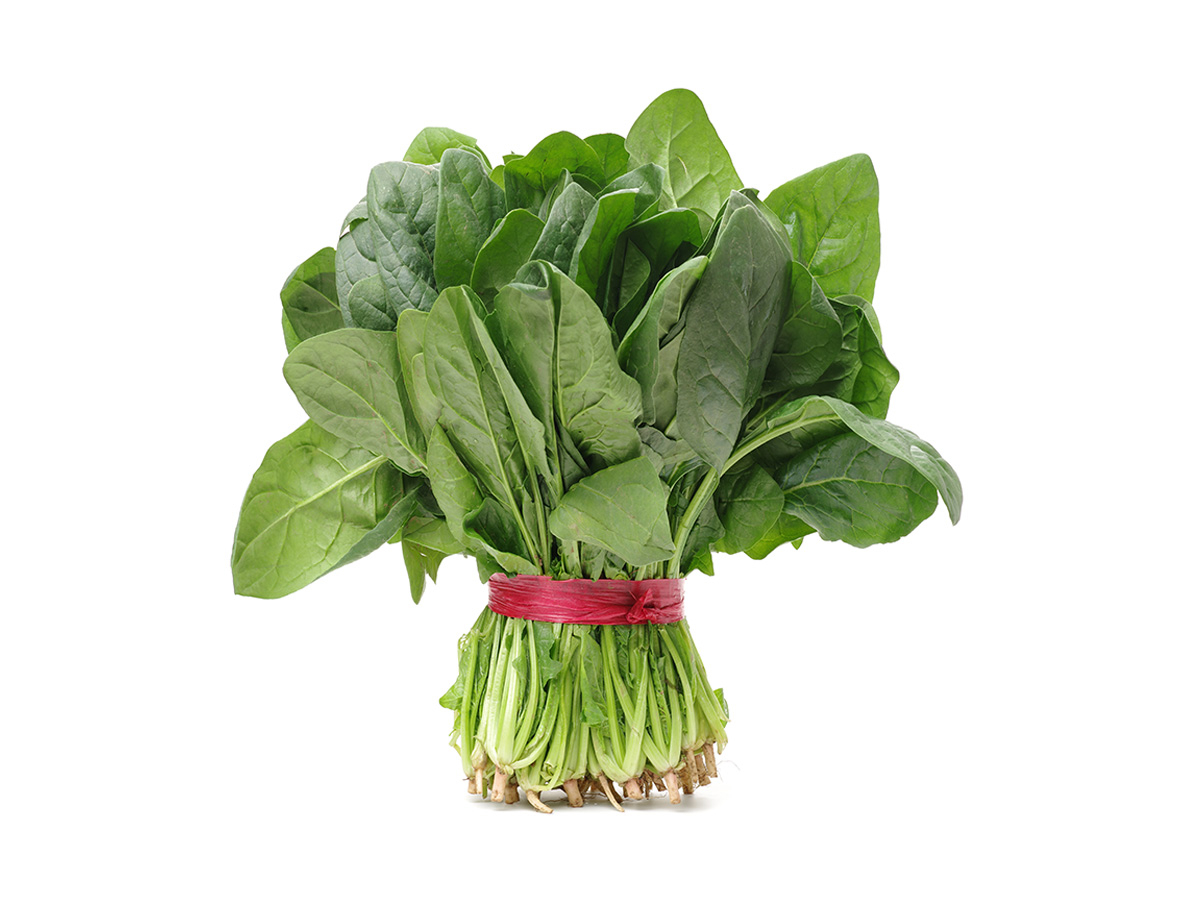 Spinach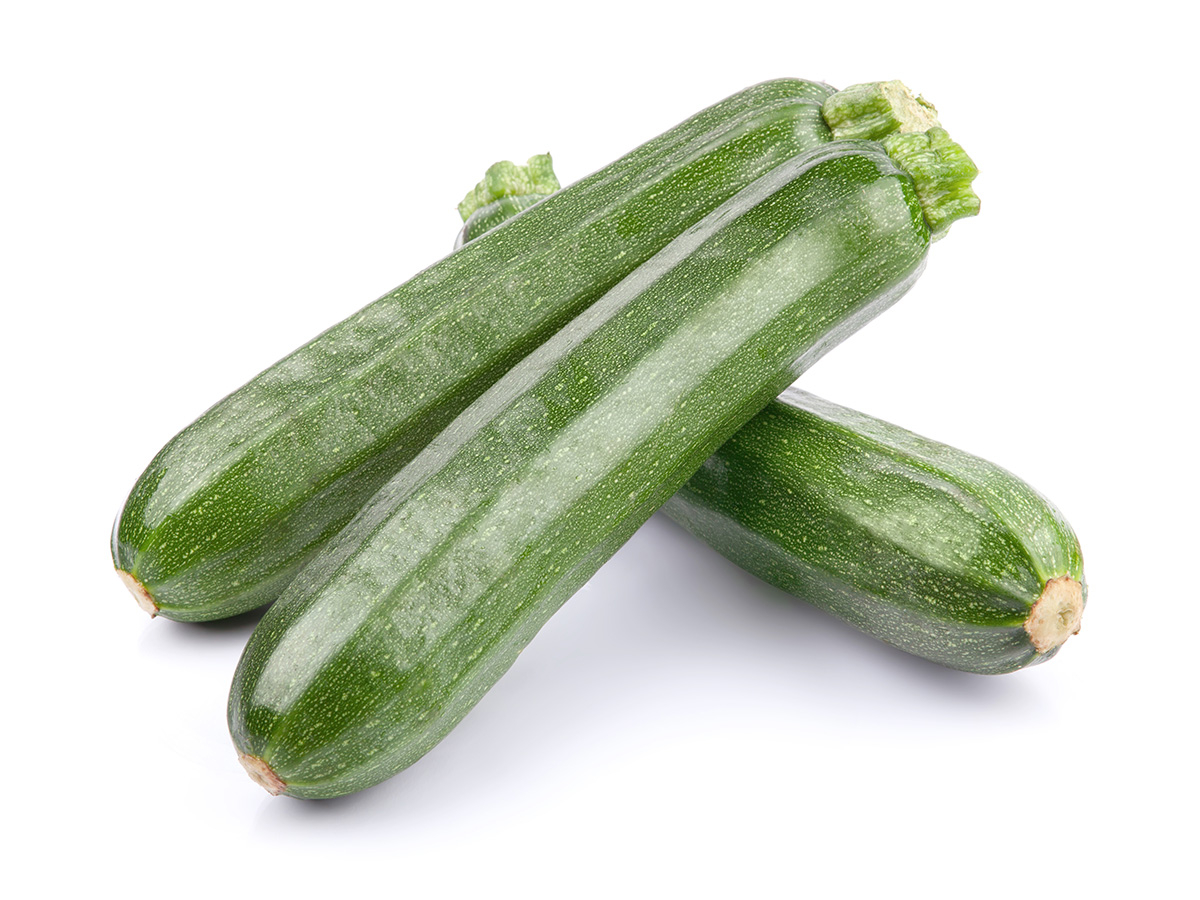 Squash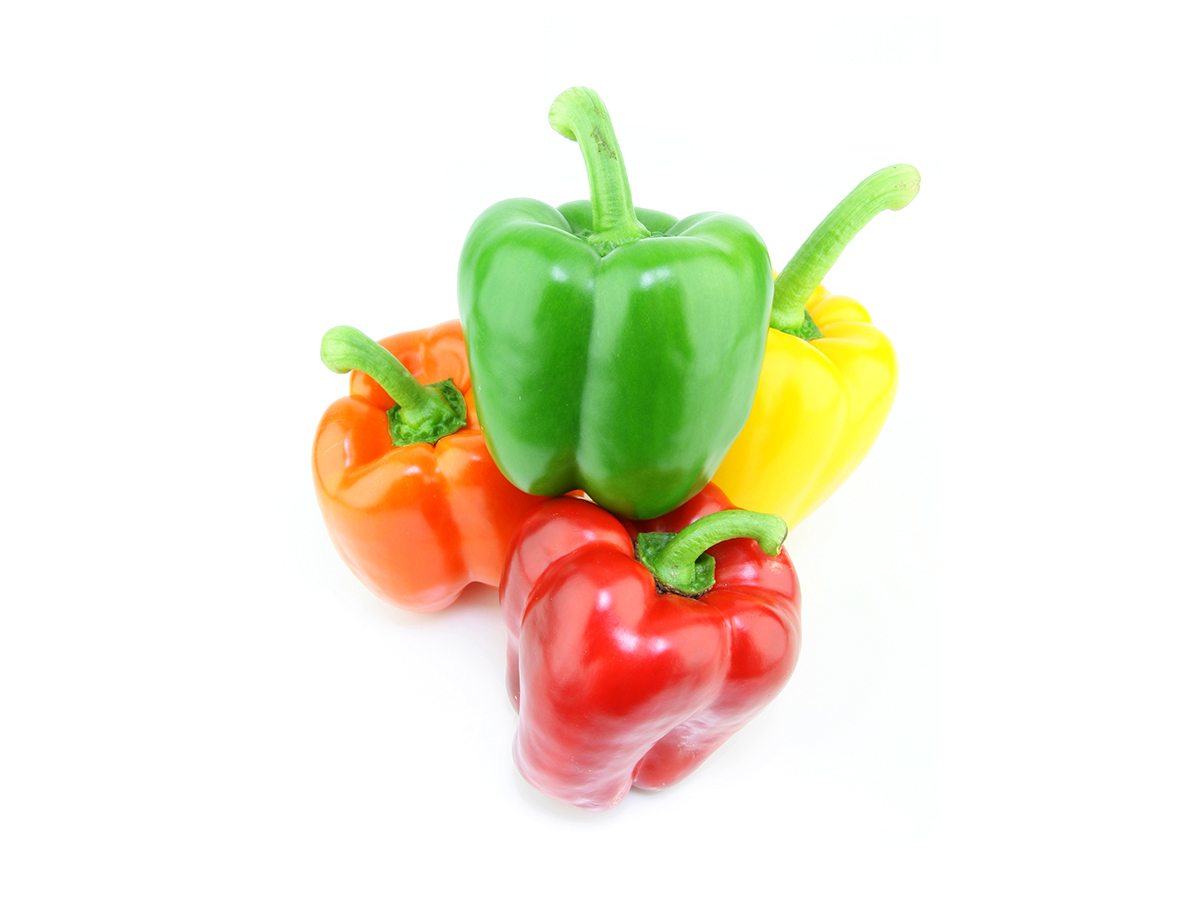 Sweet pepper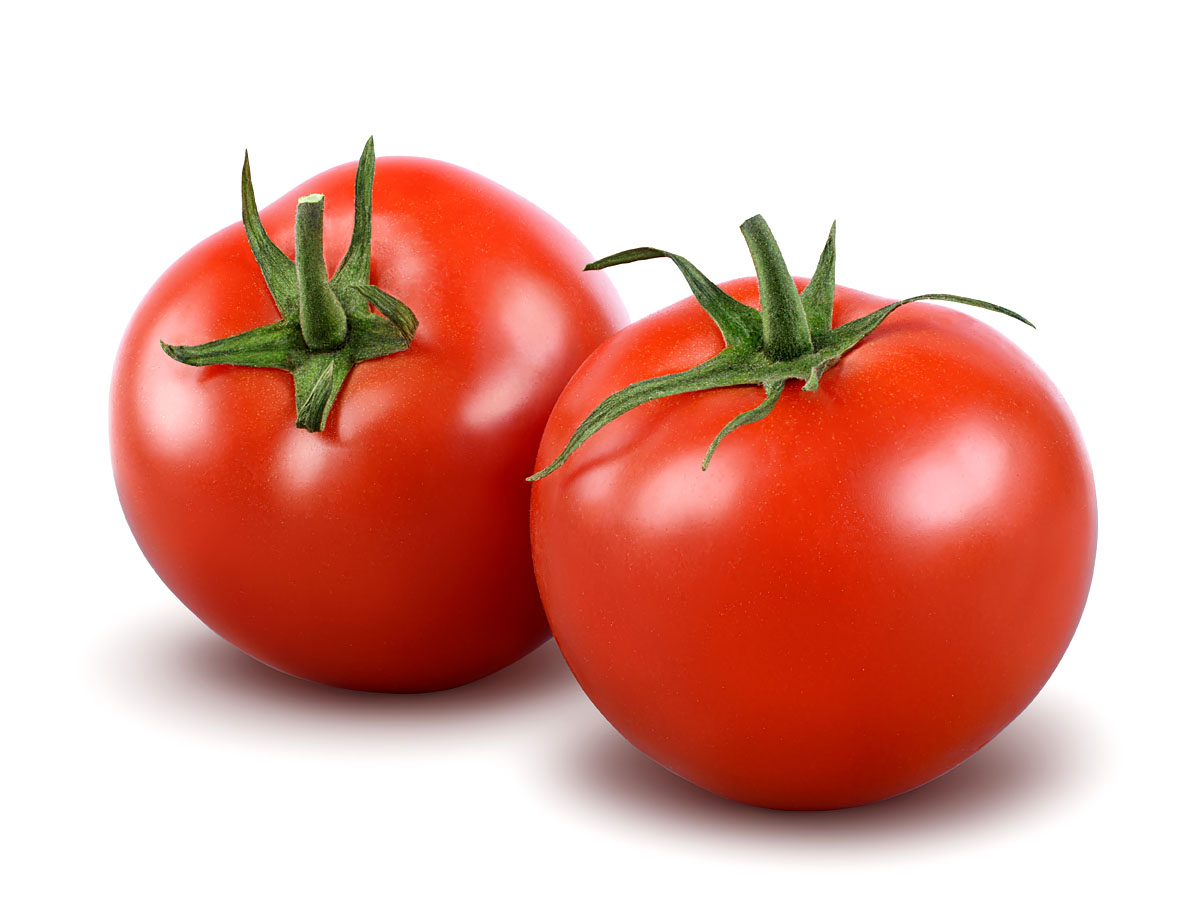 Tomato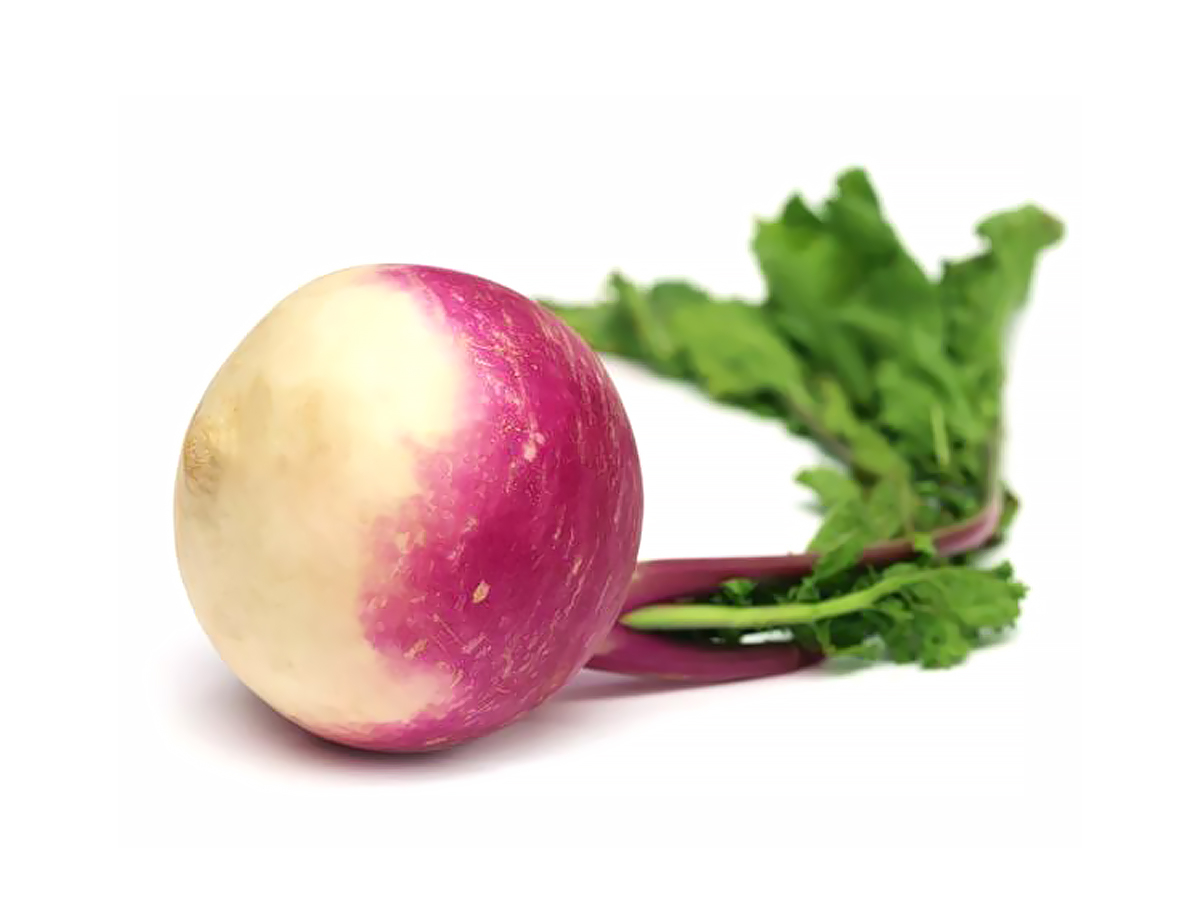 Turnip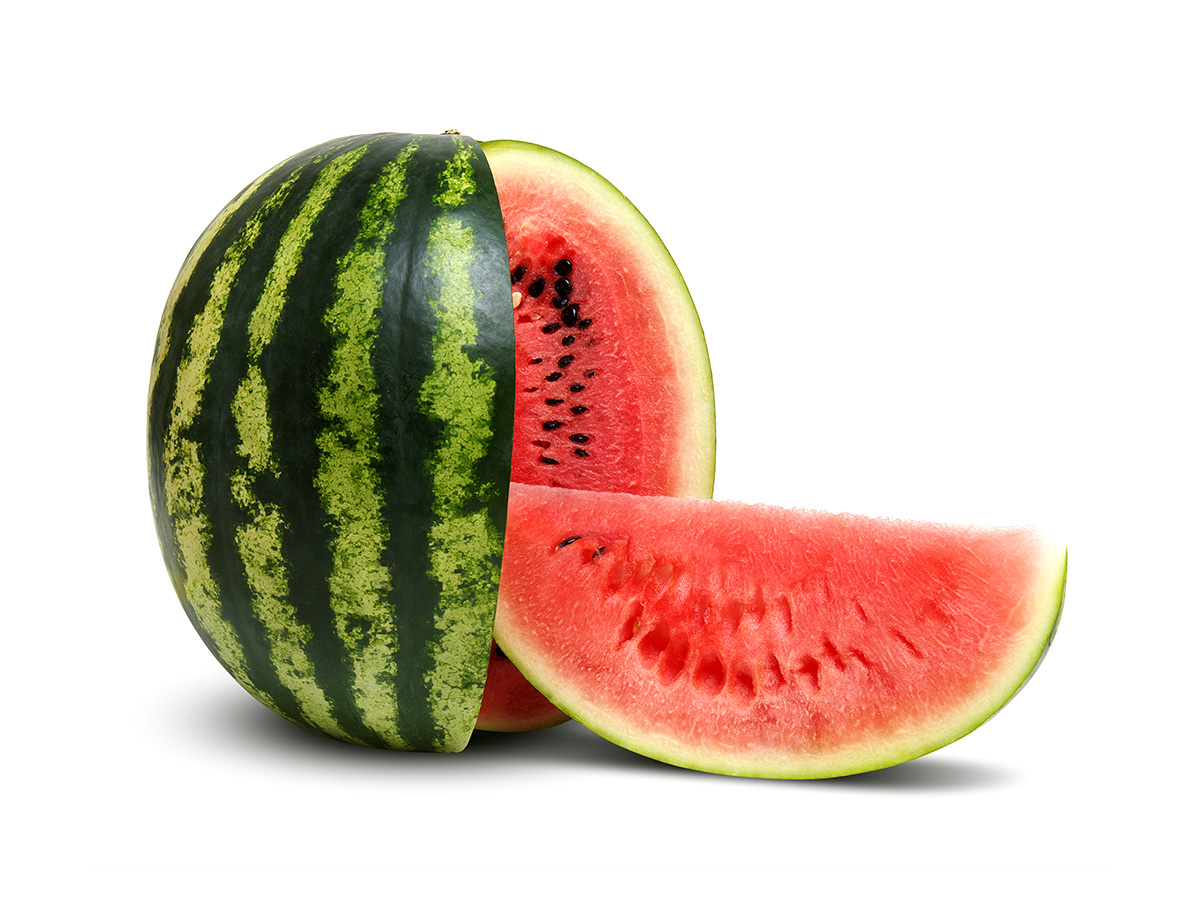 Watermelon